HOL Blog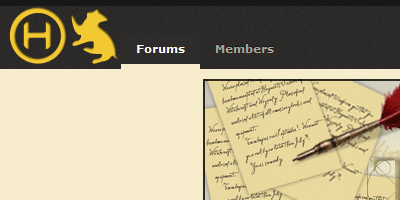 Click the picture to go to the Sett!

That's right, folks, the Sett is back, and it's better than ever! Everything's been wiped clean, so please register (again) for an account. Once you've been approved, you can enjoy all the fun and shenanigans that can be had in the Badgers' tunnels.

All HOLers are welcome!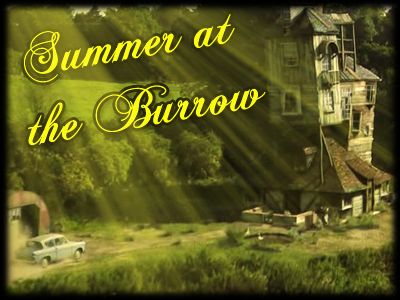 What better way to celebrate the summer than with the Weasleys?

All houses are welcome to join!
Time to enjoy the Huffie Spring Fling! All in the school are welcome to come play at the Sett (if you are not registered, just apply to register easy peasy) and see what kinds of things Badgers do while relaxing in their Sett.
CLICK!
ps If i screwed up getting the click-it link to take you to the Sett, just go to Houses and then Hufflepuff while I ask someone to fix it, and this ps, for me. :D

Click the picture to go on a Sleigh Ride.

Hufflepuff would like to invite all houses to come for a Sleigh Ride in the Sett. We will have many activities throughout the month for everyone to participate in, including A Secret Badger Buddy sign up, which non-badgers can receive surprises and special gifts from a badger. Come sign up now!

If you aren't already registered for the Sett, please follow all directions in order to expedite your sign up process.

Huffle HOLidays!!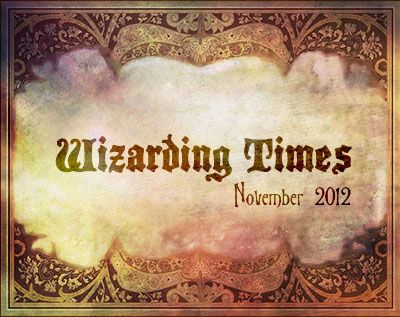 Click the picture to go to the Wizarding Times.

The calendar may say December, but it's still November in our hearts. So please, check out the lovely November issue of the Wizarding Times. And don't forget to submit to the next issue, which should be chock full of holiday goodness.

(And much thanks to Zoki Phantom for the lovely graphic above.)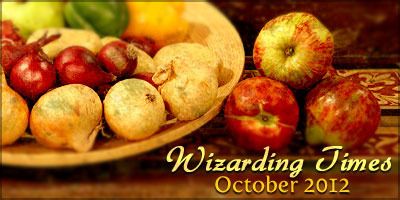 Click here for the latest issue!

(And be sure to submit something for the next issue! Deadline November 10th!)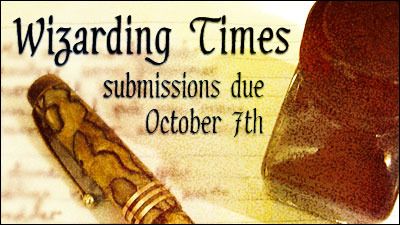 Click here to submit (and earn points)!

The Wizarding Times, Hufflepuff's house magazine, is currently accepting submissions from all HOLers for our first issue of the year. Contact us if you'd like to submit something or if you have any questions.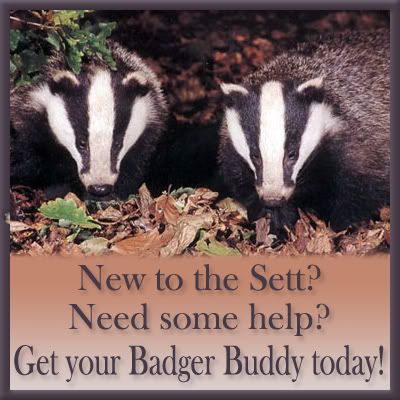 Sign-Up Today!!

You will have to have a account to the Hufflepuff Common Room before you sign up!

Come Play on the Beach!

Hufflepuffs are having fun at the beach this summer and we want people from all houses to come have fun with us! Click the banner above to be taken to the fun! Remember you must be registered for the Sett in order to participate Registration is easy, just make sure to use your HOL name and HOL e-mail!

Click here!

Hey, remember the Hufflepuff house magazine, the Wizarding Times? Well, a little badger told me there's a new issue out today, and whaddya know, there is! Click the picture above to visit!