HOL Blog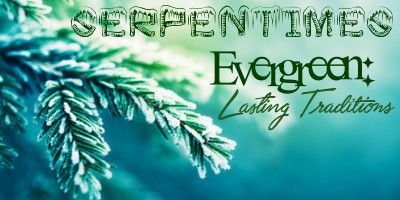 Click to enjoy!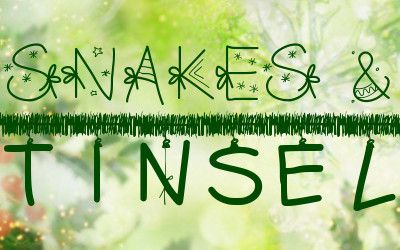 ...is singing loud and clicking here!
Graphic created by the lovely Prof. Scarlet Leslie-Lewis!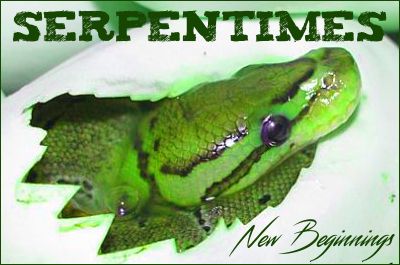 Ssssshiny new issssssssue.... Click to read!
Tagline by Maxwell Shadow; Image inspired by Kim Alting

Click the image for more information. All houses welcome!

Image by the fabulous February Fortescue

We're fallin' into autumn in the Dungeons! We had a blast partying with you for JKR's birthday, but now it's time to celebrate the new season! All houses are welcome, so invite all your friends!

Image by the lovely Prof. Scarlet Leslie-Lewis

Come on, everyone, there's a party in the Dungeons! As if we need a reason to throw a party, JKR's birthday is coming up! We're inviting our friends from all houses to come celebrate with us. Hope to see you there!

Image by Maxwell Shadow


Take a look at the latest issue and submit to the next one.


Yes, we know it's almost Spring, but this has been a long winter.
Image by Prof. Neville Prongs


Slytherins, come join us in the Dungeons for a spring activity!