HOL Blog
Please click here if you are having trouble looking for it. Your profs/teachers will approve you when they can.

Happy sign ups!

*goes back into hiding*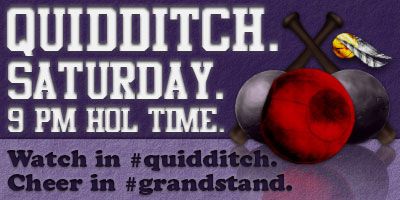 graphic created by Professor Cosmo B. Mott
Quidditch game Saturday, November 15th - the Hufflepuff Badgers vs Gryffindor Lions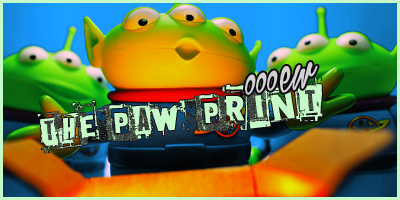 This is for all houses. Click the image to be transferred to a magical place full of details and chocolate cauldrons! Image was created by Fumei.
Just that...

Clicky click!
Show your superiority in this thrilling HP Bingo Game. Sign up is from Friday 19th September to Friday 26th September. Have fun and good luck!
Image by Sirius Fudge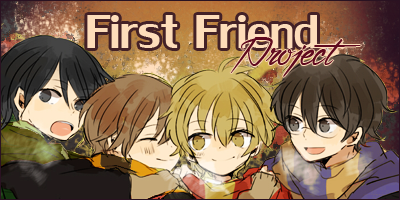 One day in the HS Office
Fumei: SIRIUS, where's the FFP blog post?!
Sirius: I will only write a blog post when I can see no coffee, coffee maker in this room.
Amy: Okay, that will not happen. I'll write it, then.
Fumei: AMY! *hugs*
Sirius: >____>
P.S. Join the First Friend Project and have an awesome friend from another house that will make your HOL life more colorful and for you to know more and understand HOL better. *nods* Click the picture and sign up! \o/
P.P.S. We are also looking for adopters to take care of our adoptees. Fill up the form found in the adopter thread and send it to our email to be one. *nods*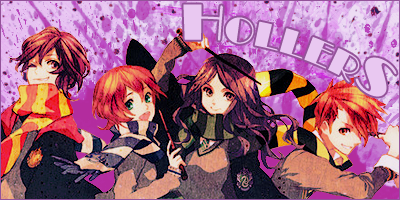 Click the image!

Image by Fumei.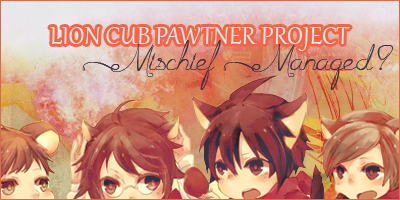 Gryffindors only please!

Image brought to you by Fumei!

New to Gryffindor? Are you a bit lost on how to cause wonderful mischief around HOL or the Gryffindor Common Room? Are you just totally lost with what to do in general and are in desperate need of some guidance? Join the Gryffindor Lion Cub Pawtner Project! Here you will be taken under the paw of a fellow Lion who will guide you around HOL. Maybe that fellow Lion will even give you some tips on how wreak havoc and cause mischief!


Cassie told me to post that classes are open for sign ups.

So there... classes are open for sign ups.
With the end of the year, it also comes to an end the reign of terror of some Head Students.



So it is my duty to announce that because they graduated this year, Zoki Phantom and Hailey Potter are no longer with us (well, they are still with us, but they held no power whatsoever anymore). THANK YOU FOR YOUR GREAT WORK!!!

Of course we need to fill their positions, because we know how obnoxious some students are and need to be eyed now and then. So, even if I'm pretty sure I'll regret this decision, I am not quite sure I'm pleased to announce the new Head Student, and the new Head Student is... Fumei Shirokuro!!!

Now go bug her lots >_>