HOL Blog

Gryffindor only. Click the image, which was made by Fumei. :D

Click to find out more!

Join Gryffindors as they try to find a way to select a new King or Queen!

Click moi!

The lions are finally getting out of their winter sleep! Or at least, that's what we all are expecting, because next month Spring is here again, which results in hibernation time being over! Nevertheless, here is the long awaited Paw Print issue!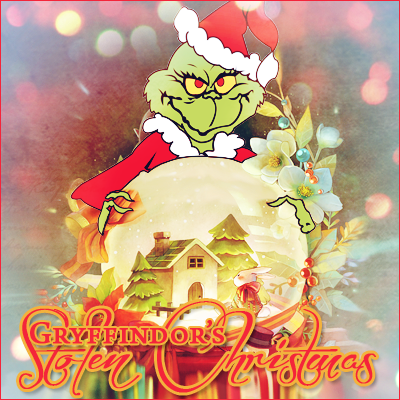 Gryffindor is in grave danger! The Grinch has appeared in the Tower and seemed to have taken away all the Christmas decorations that the Gryffindor Staff had put up to celebrate Christmas. Help to get Christmas back to the Tower!
This is a Gryffindor only activity

TRICK OR TREAT!?

The Paw Print is back! And scarier than ever! Because yes... it's Halloween-themed! MUAHAHA! *insert scary evil voice here* An issue about Halloween with Recipes, Autumn and lots of love! Something you must go read!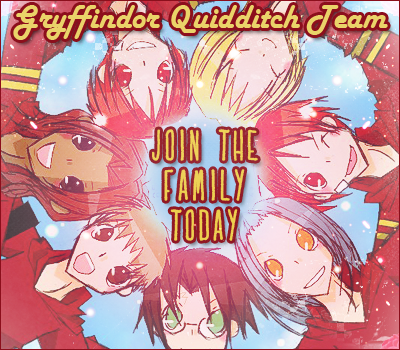 Image by Fumei Shirokuro

Have you always wanted to play quidditch, but weren't sure you had the skills or the time to commit? Lots of people feel that way, but once they get their first few experiences in, it turns out to be a lot of fun! GQT is a rowdy and crazy bunch, whether it is practicing, playing in games or botting. Once you learn all the craziness that the team has to offer you'll be converted for life! So please, come check out the quidditch section of our forum today and see if you might find something there that interests you! (There are other activities besides just quidditch around the forum as well.) If you are already interested in joining the GQT, read the posts located in the Cubs with Clubs section of the forum, or contact the captain Prof. Jenny Lupin.


In the first den challenge of the new year, one of our most beloved Gryffindor students, Fumei Shirokuro, was discovered earlier this week... petrified by a basilisk!

Who would want to do this? What could a hibernator like Fu have done to make someone so angry? We need to find out fast!

The Gryffindor staff has asked the dens to do some sleuthing to figure out what exactly happened...

With new clues every week, your den will have a lot of fun figuring out what exactly happened!

(You must be a Gryffindor student with a Gryffindor Common Room account to participate... join our forum today!)

Any questions should be directed to Hailey Potter.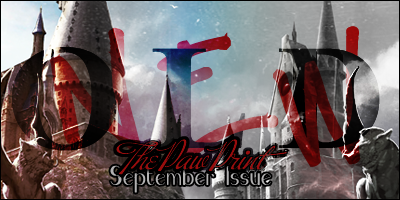 Click meeee

The Paw Print is back up! A new issue in its old skin! But with amazing new articles, stories, columns and the smell of fresh Coffee! Go and read it!

The Gryffindor Spice Squad has started a new yearlong activity: Operation Takeover. We invite Gryffindors to join other lions to work together to best their prior point totals, make new friends, and gain WAY more points than we've had in recent years! Gryffindor is ready to make a dent in the House Cup competition.
Find out more here and begin participating today!

Le Clickly...

Gryffindor House new Activity!
Image by Fumei.