HOL Blog


Click the image above to find the two new projects!



Click here!

Image made by the wonderful Efie of Sparkleissa Ink

Two new summer projects to keep busy with, courtesy of the Art Department.
You want them? You got em'! Two brand spanking new art projects. Just hop on over to the Art Department via the Entrance Hall page and get started.

Click to go to the project!

Yep, you heard correctly. This month is the headmaster's birthday, so why not send him some love.

For this project make Ulol a card, poem, funny message, cake, whatever you want (HOL appropriate please) and send him your birthday wishes.

Projects need to be a minimum of 400 by 400 and maximum of 600 by 600 and no larger than 300kb.

Ask questions in the discussion thread and have fun!

Click to go to the project!

Valentine's Day is coming up and what better way then to send your BFF on HOL a Valentine's present. Does this person know of your affection or have you declared your love before? Well, why not embarrass the heck out of them and create something special and mushy for them this month.

Submissions must be at least 300 by 300 pixels and no larger than 600 by 600 pixels. Keep them under 300k as well and no stealing pictures from the internet and claiming them as your own. You can manipulate pictures though.

Have questions? Ask in the correct discussion thread in the Art Department.


The holidays are coming up and it's time to give some gifts to your friends.

We want you to create a gift tag for your gift. It can be simple or elegant. Remember your submission needs to be anonymous, so be creative on the writing on your tag.

Your tag should be no smaller than 300 x 300 and no larger than 600 x 600. Don't take an image from the internet and claim it as your own. You can modify an image, but it needs to be manipulated greatly compared to the original.

Happy Holidays!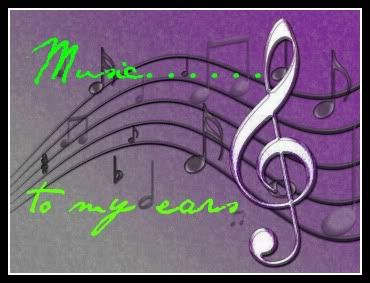 Click the image to be taken to the project page.

Music makes the word go round. Music is an important part of many different cultures. How does music affect your life?

Do you play an instrument? Sing in a Choir? How do you listen to music? Show us! Take a picture of your instrument or one you would like to play, or show us your choir uniform. How do you listen to music? Show us your favorite music devices. There are so many possibilities the world of music is endless.

Pictures need to be no larger than 600 x 600 and no smaller than 400 x 400. Do not take anything from the internet and claim it as your own.

Don't forget to check out the other project going on as well.

Click to go to the project!

Badges are everywhere in the Harry Potter world, from Prefect, Head Student, clubs in Hogwarts, Quidditch, to Ministry of Magic officials.

For this project we want you to create a badge that you would want yourself. Remember your name shouldn't be on the badge. Submissions are supposed to be anonymous.

Make sure you include the title of the badge so we all know what the badge is for. Add in some extras as well; for example if you are creating a Quidditch Captain badge pick a house, put a broomstick or quaffle on the badge. Make is sparkle!

Do not take something from the internet and claim it as your own! You may manipulate images and add them together, but do not take a Prefect badge from the internet ans turn it in.

Badges should be no less than 300 x 300 pixels and no larger than 500 x 500 pixels.

When commenting on submissions remember your comments need to be at least 7-8 words long.

Idea provided by Ivelisse Ada

Also look at the new Summer Fun project up as well!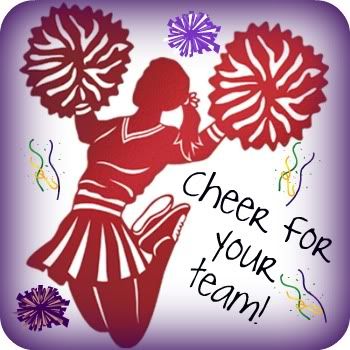 You know it and you love it. It's back for another year! Cheer For Your Team lets YOU, show your support for the SQL team you love this summer.

This project is only for the teams, you'll be able to show support for the seeker's in another project. We'll do it a bit differently this year. Create an advert for your team. The advert must be no smaller than 350 by 350 pixels and no larger than 600 by 600 pixels.

You can name the players or show love for the entire team, go wild with it, but please be respectful to other teams. No team bashing!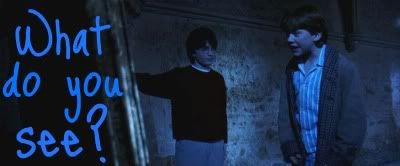 A pair of thick, woolen socks is what Albus Dumbledore said he saw himself holding when he looked into the Mirror of Erised. The Mirror is said to show you the "deepest and most desperate desire of our hearts."

For this project we want to see what your heart desires. This could be your HOL character or your real self. Feel free to add in a caption in case your desire is not obvious. Pictures cannot be taken from the internet. We encourage you to draw or share a photo (that belongs to you). Your submissions need to be no smaller than 400 by 400 and no larger than 600 by 600. The file size cannot be larger than 200kb.

Post any of your questions in the proper art discussion thread in the discussion area.

Idea submitted by Ivelisse Ada