HOL Blog

In Ravenclaw, November means BBO! Ravenclaw invites all eagles on an adventure around the world to other magical schools!


Image by the faaaaaaaabulous Polaris

Join the Book Club for our latest monthly book discussion!

Image by Professor Amy Lupin


The latest Alte Sententiam is finished! Click the photo above (That I may or may not have stolen from Rin Silrose) to be taken to the latest edition!

All of HOL is invited to come play! (You need to have an account at the Sett, and be logged in, to see it!)

Sign-up today!

Join us over at the Book Club!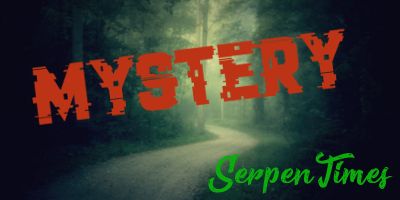 Click the image to uncover the content!

Follow the chocolate frogs to the Dungeons… All houses are invited!

Come to the Roost and solve the mystery happening at the Ghoul School!

In October, all Ravenclaw is invited to participate in this activity. Take the place of the spooky legends teacher and join Shaggy, Scooby-Doo and Scrappy-Doo in this new adventure.

As a staff member of Miss Grimwood's Finshing School for Girls, in the weeks to come you will solve different activities related to spooky legends from all around the world! Collect the clues and solve the mystery before it's too late!

See you at the Roost! It's not too late to join!


Click the picture to be transported to the forum post!