HOL Blog

Click here for more information.
(Image by the magnificent Fumei Shirokuro)

HOL has its very own game show, and it starts tomorrow (Monday, March 3)! Quoth Fumei, "Get in your gears to get cracking those games!"


Magic has disappeared from multiple worlds, and it is your task to get it back! Want to know more? Click the image to start out on your quest :D

Image courtesy of the awesome Fumei Shirokuro

Click the image for more information!
New HOL Contest! Earn points for your logic skills \o/
Image by the logic-loving Amy Lupin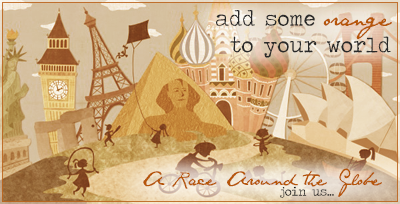 Click the image for more info!

The contest will take place HERE. Sign-up for the forum! Spectators are also welcome!

Image by Dario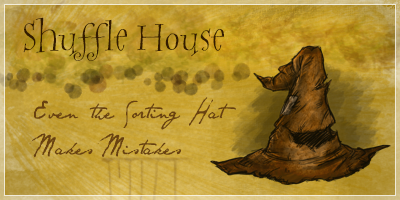 *Le Clicky*

Wheee~ Chaos and disorder... Who wouldn't like to be a part of that?
Click on the image and see what it's all about! :D
(Image by yours truly.)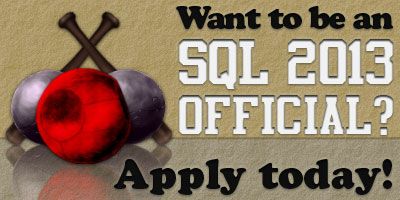 Would you be wanting to be an official for the Summer Quidditch League?

Go here to read more about it!

:)

Check the forum for more info. You know you want to :D


Click the pretty picture. Yep.


Don't blink. Just click. O___O

Click on the image for details
Have you ever wondered if you would make it past Fluffy and the other obstacles?

Now is your chance to test your daring, wit, and courage against some of the toughest traps and challenges Hogwarts has to offer within its castle walls. Form your very own trio and see if you can get to the Sorcerer's Stone before Voldemort does!