HOL Blog


Join Gryffindor for a dose of adventure, exploration and glory with the new monthly activity, Gone Questing...

Come to Gryffindor and explore the Hogwarts Castle in a flurry of wintery fun. Where you go next, you decide! All HOL welcome!

Click to be taken to the Common Room
Image by yours truly.

All HOL members from all houses are cordially invited to come and join in the daring festivities and discover their inner lion.

As well as our usual butterbeer fuelled hijinks and friendly competitions, this year we've decided to honour Gryffindor's bold and adventurous reputation and we're offering staff and students the rare chance to summon their courage and explore the dark depths of the Forbidden Forest with the Keeper of Grounds.

Make sure you have a CR account and join in on the fun to earn some beans!

Looking forward to seeing you there!


You are all invited to join Gryffindor in the Tales of Beedle the Bard Contest. We're giving you a week to make sure you're all set and have signed-up to the Gryffindor Common Room,
Please join us in the discussion while we countdown to July 1st.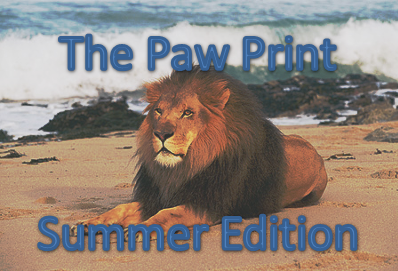 The June issue of the Paw Print is now up for a good beach read! Come check it out!
UPDATE: The Gryffindor Common Room is back online alongside Prof. Matz' classes. And it works better than ever!




The Gryffindor Common Room has moved from gryff.net/CR to gryff.net, but you don't need to update any links or bookmarks, because we set up an automatic redirect. Stay tuned for more Gryffindor news!


The February edition of the Paw Print is now up for viewing! Thanks to everyone who submitted. Click the image above to read!


Open to all houses!!

Gryffindor's got the latest scoop on Newt Scamander's activities, and it turns out, he's looking for a new assistant! The application will be open all November at the Gryffindor Common Room, so grab a copy of the Daily Prophet and get going! Only one bright witch or wizard will have what it takes, will it be you?

Click the image to be taken to the activity!

Also, please forgive my poor excuse for an image. I'm very terrible at art. :D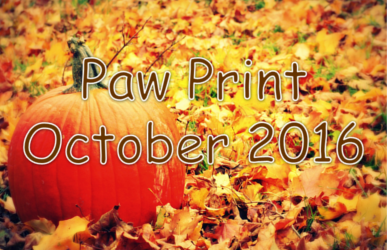 The newest edition is here! Fall into the October issue of the Paw Print by clicking the link above!

Click here to read the last edition of the school year!