HOL Blog

All Houses Welcome!

Pledge today!

Join the mayhem as we resolve who won between Flanders and Transylvania in the first ever World Quidditch Cup!
Illustration: Tomislav Tomic/Bloomsbury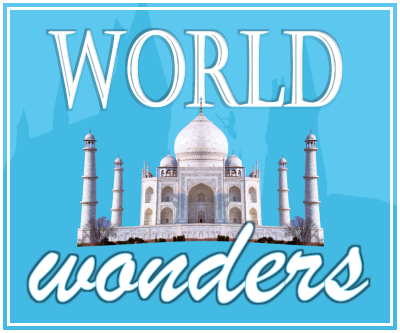 The Ravenclaw Summer Camp 2018 is finally here! We're going to spend the next seven weeks traversing the globe to explore the New Seven Wonders of the World and you are all invited to join us in the Roost to begin the journey!


Join HOLLERS staff on their travels around the world!

Image by Polaris Black

Join the Book Club as we explore the History of the Word!


Dear students and fellow professors, I have a few important announcements to share with you. The school year is officially over!

The first mention of the day goes to the entire Ravenclaw House for earning an amazing 49,448 House Points and thus winning the House Cup!

Now please, a round of applause for the Slytherin Quidditch Team for winning the Quidditch Cup!

A big congratulations to Miss Shiloh Adlar of Ravenclaw for breaking the record for earning the most House Points in a single school year. She's managed to earn 5,881 House Points!

Every year, the Head Office and the Head Students award HOL Spirit Points for major contributions to our community. An overview of the Spirit Points for this year can be found here.

Those who have earned at least two quills have advanced to the next year. A complete list of members who've graduated can be found here.

On top of all that, there are some staff changes that need to be announced. I am pleased to welcome Professor Amy Lupin and Professor Kyrie Adderholt to the Head Office as they agreed to take on the positions of Deputy Headmistresses.

That is all for now. See you next year, cheers!

Join your fellow HOLers for some fun at Gathering and Games. Everyone welcome!

When: 24 June, 5pm - 8pm HOL time
Where: #gamesroom


Click to enjoy!

Click to enjoy!