HOL Blog

Amazing graphic by Fumei Shirokuro. Thank you so much, Foamy!

The Gryffindor Lions take to the Quidditch pitch to face the Ravenclaw Eagles this Saturday! Come show your support!
When: December 12th, 9 PM HOL time
Where: #quidditch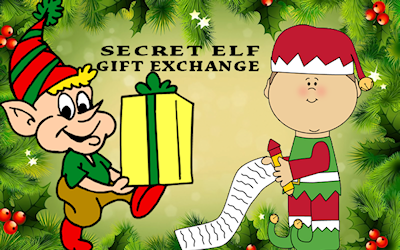 Check the HOL forum for details! Sign-up by December 14th!
Image and description by Ariella McManus

Who doesn't love presents...and elves?! Here's your chance to join in the holiday spirit and not only get a nice shiny gift, but be an honest-to-goodness elf as well. And not just any elf, but a secret one. How cool is that?!

graphic created by Tarma
Quidditch game Saturday, November 21st - the Slytherin Snakes vs the Ravenclaw Eagles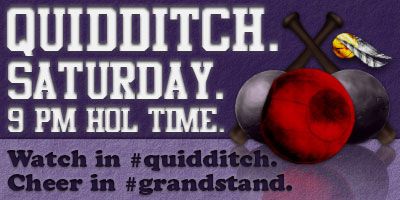 graphic created by Professor Cosmo B. Mott
Quidditch game Saturday, November 14th - the Gryffindor Lions vs the Hufflepuff Badgers \o/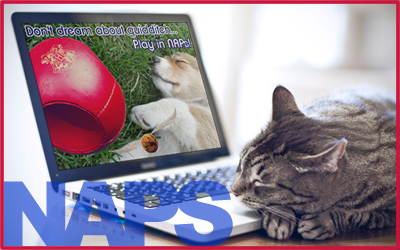 Quidditch Olympics was a blast, but let's keep the fun going all year with pickups every Saturday at 10 PM!
Click the kitty for more information!
Special thanks to Prof. Scarlet Leslie-Lewis for helping with the graphic!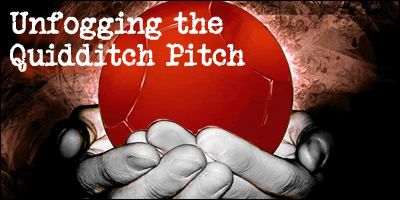 Click for more information!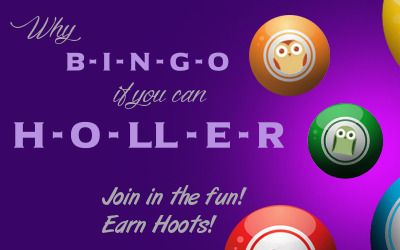 Clicky! Visit HOLLERS and play!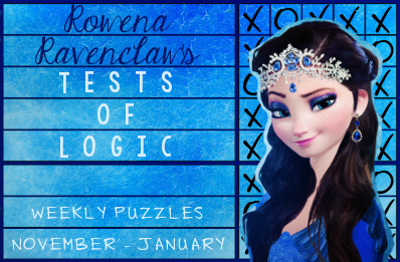 Click for more information!
Open to ALL logic puzzle lovers on HOL :D
Graphic by Mattie Rayne

Click the image for more information.
...it's a HOL contest! Find a partner and sign-up today!
Image by Arielle Lemoyne

Click the image to join in!
Image by Prof. Amy Lupin and Polaris Black