HOL Blog

The Harry Potter Read-Along is back with what is, for many people, a favourite of the series. Weekly tasks, in-depth discussions and daily trivia will keep you busy right up until Christmas as you re-read this wonderful book. Open to all houses.

Image by Maxwell Shadow

We're taking over the reins of our favorite magical train! All Snakes are welcome to join us for the adventure of a lifetime! CHOO-CHOO!
Graphic by the wonderful Scarlet

Click the image to start your tour!
All Hufflepuffs are welcomed and encouraged to join the tour.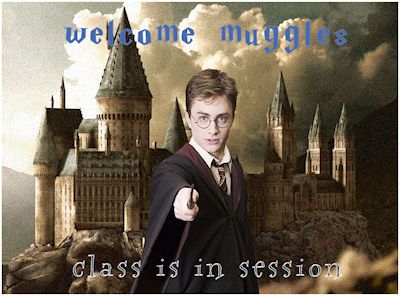 All Eagles are invited to bring their muggle relatives to learn about magical plants and animals, meet House-elves, Centaurs, and Merpeople, take classes and watch demonstrations, visit Hogsmeade, play games and sports, and much much more!
Click!


Click the image to be taken to the project!
Image by Prof. Kyrie Adderholt
Click for directions to the campsite!
Image by Leonie Hauri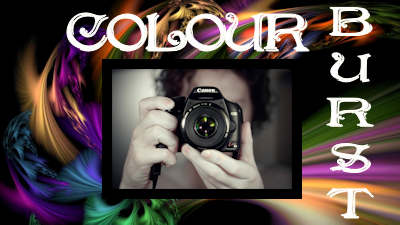 Click the image for full details.
Image by Ariella McManus

Summertime is in full swing, and the world is an explosion of colours! What better way to capture that and share it with others?!! It seems only fair, you know.

So break out those cameras and graphic programs and put your skills to work! For the entire month of August, you will have the chance to show off your beautiful creations and get some points and prizes along the way. And let's all remember to give a great round of applause to our Headmaster, Prof. Zoki Phantom for being the brains behind the project years ago. He was gracious enough to allow us to share it with you again, so Merlin knows, we want to do it proud!

We look forward to seeing your work!!

For the past 15 years, the Sett had been a home for several Huffies studying and having fun in HOL. This coming August, the tunnels will be waiting for your return for a one-month activity of reminiscing, enjoyment, and looking forward to the future of the house.

Past Hufflepuff students, alumni, current students, and professors, you are all invited to our Homecoming at the Sett! Cheers!

P.S. After the Sett broke down few years ago, the site of the house was transferred to its current location. Click the picture for you to be taken and be registered there. It may be a new Sett but it will be always your Sett. After all, Home is where the Sett is! See you there, Badger!

Image by Sirius Fudge


Wonderland has been making many parts of HOL topsy-turvy and the Debate Club is no exception. All houses are invited to join in our summer debate event, come and try your best (or worst). Click on the image to head over to the Roost and check it out!

Click to enjoy!