HOL Blog

Click the image for Drabble Babble Challenge details!

For BINGO info, click here.

All other Alte articles are also due on Friday, 9 December, along with DBC and BINGO stuffs.


Open to all houses!!

Gryffindor's got the latest scoop on Newt Scamander's activities, and it turns out, he's looking for a new assistant! The application will be open all November at the Gryffindor Common Room, so grab a copy of the Daily Prophet and get going! Only one bright witch or wizard will have what it takes, will it be you?

Click the image to be taken to the activity!

Also, please forgive my poor excuse for an image. I'm very terrible at art. :D


...at the Peak of Mt. Olympus! All aspiring Ravenclaw Olympians are called upon to prove themselves worthy by completing challenges given by the Ancient Greek Gods.

Click the image to be taken to the activity!


A little late in the publishing bit, but in my defense, it's been...an eventful October. Yep.

Also, The Alte has moved to a different domain for the meantime! Click the image to be taken to her new home.

- Cassie

Looks like you aren't heading anywhere soon, so click to read!


Huffleween Clue sign ups have started! All Hufflepuffs are encouraged to join in! Click the image to join today!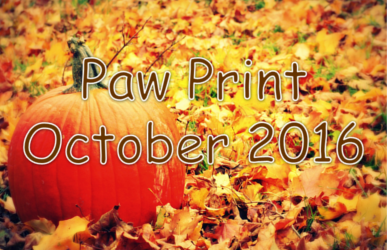 The newest edition is here! Fall into the October issue of the Paw Print by clicking the link above!

graphic created by Professor Amy Lupin
Check the Book Club forum for more details.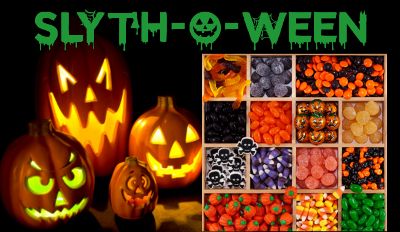 Come sssee all the fun ssstuff we're doing in the Dungeonssss! All housssesss are invited!
Graphic by the wonderful Ssscarlet Lessslie-Lewisss

Graphic made by my 13 year old daughter in 20 minutes. She wanted longer but it was her bed time. Thanks Aya.

It's time for Gryffindor's Annual Gryfftoberfest! We've been running this for years now, however there's been a change, for the better, we think. Between 90-95 percent of the contest will be open to ALL of HOL. Right now we are running the motto contest, which will end on October 1st. While that one is for Gryffindor's only, almost every single one of the other contests will be open to all of HOL.

We'll be doing a signature and avatar contest, based on the winning motto. There will also be tasks you can do to earn raffle tickets. There's our oldies but goodies, such as the Pumpkin Carving Contest and dressing up the Gryffindor Fat Lady in a lovely new gown, and so much more!

In order to participate you MUST be registered for the Gryffindor Common Room. If you aren't you can find instructions on how to register properly here.

Once you're registered, head on over to the Gryfftoberfest forum, located here We will be adding raffle tasks and regular tasks all throughout the month of October, so make sure you stop by!