HOL Blog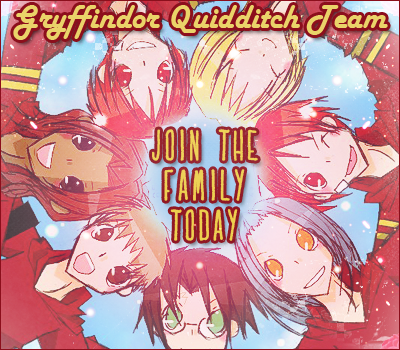 Image by Fumei Shirokuro

Have you always wanted to play quidditch, but weren't sure you had the skills or the time to commit? Lots of people feel that way, but once they get their first few experiences in, it turns out to be a lot of fun! GQT is a rowdy and crazy bunch, whether it is practicing, playing in games or botting. Once you learn all the craziness that the team has to offer you'll be converted for life! So please, come check out the quidditch section of our forum today and see if you might find something there that interests you! (There are other activities besides just quidditch around the forum as well.) If you are already interested in joining the GQT, read the posts located in the Cubs with Clubs section of the forum, or contact the captain Prof. Jenny Lupin.


In the first den challenge of the new year, one of our most beloved Gryffindor students, Fumei Shirokuro, was discovered earlier this week... petrified by a basilisk!

Who would want to do this? What could a hibernator like Fu have done to make someone so angry? We need to find out fast!

The Gryffindor staff has asked the dens to do some sleuthing to figure out what exactly happened...

With new clues every week, your den will have a lot of fun figuring out what exactly happened!

(You must be a Gryffindor student with a Gryffindor Common Room account to participate... join our forum today!)

Any questions should be directed to Hailey Potter.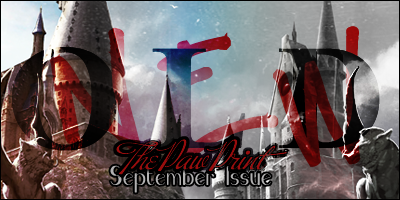 Click meeee

The Paw Print is back up! A new issue in its old skin! But with amazing new articles, stories, columns and the smell of fresh Coffee! Go and read it!

The Gryffindor Spice Squad has started a new yearlong activity: Operation Takeover. We invite Gryffindors to join other lions to work together to best their prior point totals, make new friends, and gain WAY more points than we've had in recent years! Gryffindor is ready to make a dent in the House Cup competition.
Find out more here and begin participating today!

Le Clickly...

Gryffindor House new Activity!
Image by Fumei.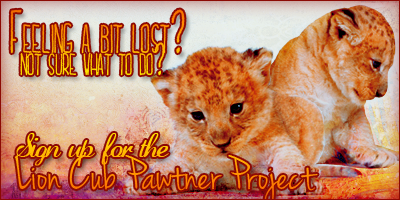 Click the image to be taken to Gryffindors Lion Cub Pawtner Project! You must have a validated Common Room account, else you can sign up by using your HOL name.
The Lion Cub Pawtner Project is there if you want some help figuring out what to do or just want to learn more about Gryffindor and HOL, there are some really helpful posts over here!

We're really looking forward to seeing you all over at the Common Room!

Clickityclick >_>
(Image by Fumei)

Meep~ The last Paw Print issue of this school year! Go and enjoy it~ And with that the Paw Print staff wants to wish everybody a pleasant HOL summer vacation. ;)

Image by Fumei Shirokuro

We've known for years what HOL Gryffindors' attributes are, but what are their talents? We want to find out!
If you're a talented Gryffindor who wants to showcase your amazing and original talent, come here for all the details!
Please read all the above rules and information before sending in your talent.
There are 3 categories, and rules have been put in place for certain talents to protect your identity!


ROAR~

The Paw Print Spring issue is finally able to release itself! Were the head editor was loving the amazing spring weather that she decided to delay the release of this issue a little bit! But nothing to worry, the Lions are rolling through the freshly grown grass and enjoying the lovely spring weather! So go and find out what stories holds this issue.

Image by Fumei Shirokuro


Loved Lion soon will be making another run
The Loved Lion promises something for everyone
Set a course for adventure,
Your mind on a new romance.

Uh… Yeah let me skip the part where I utterly sing the Love Boat tune in a Lionly way with you guys. But what we mean everybody! The Paw Print is back up with a brand new issue! Featuring love, pink, chocolate and hearts! What more can you wish during a whole new issue of the Paw Print? Well I don't know, but I would say go and read it!