HOL Blog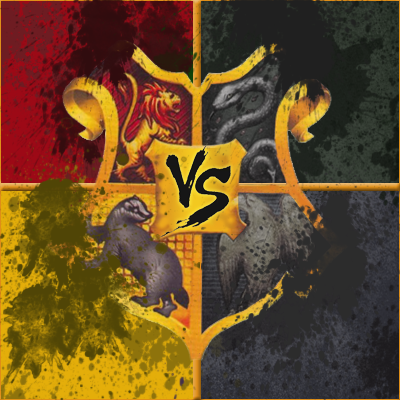 Graphic by Fumei!!

The Gryffindor Lions take on the Hufflepuff Badgers to kick off the 2016-17 season! Come cheer on your favorite teams!

When: November 19th, 9 PM HOL time
Where: #quidditch
Watch and comment in: #grandstand

graphic created by Professor Amy Lupin
Check the Book Club forum for more details.
Click for directions to the campsite!
Image by Leonie Hauri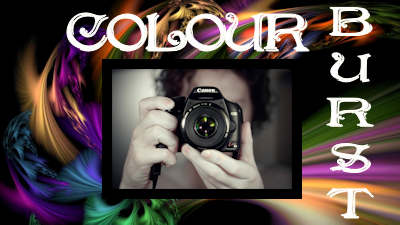 Click the image for full details.
Image by Ariella McManus

Summertime is in full swing, and the world is an explosion of colours! What better way to capture that and share it with others?!! It seems only fair, you know.

So break out those cameras and graphic programs and put your skills to work! For the entire month of August, you will have the chance to show off your beautiful creations and get some points and prizes along the way. And let's all remember to give a great round of applause to our Headmaster, Prof. Zoki Phantom for being the brains behind the project years ago. He was gracious enough to allow us to share it with you again, so Merlin knows, we want to do it proud!

We look forward to seeing your work!!


Click here to join in the celebrations!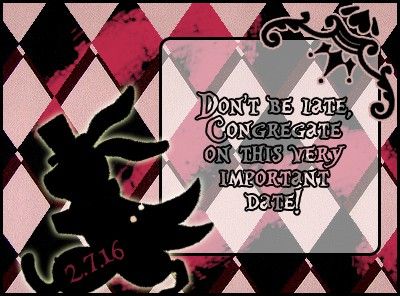 Click the image to find out more information in the Roost and sign-up today!

Click here for some pre-journey fun in the Sett

For the first time ever, Ravenclaw and Hufflepuff are joining forces for summer camp. Professors Padfoot and Adderholt need your help retrieving four missing Prefects from the rabbit hole and the madness that lies beneath...

Members of all houses are WELCOME!

Image by the maddest of them all, Cassie.

Image by Kim Atling

Welcome one and all (or mostly) to Gryffindor's very first, open to ALL houses event! We're playing Lion's Ludo in our Common Room and we would love for you to join us! Sign ups for the event run through July 2nd. Please check out more information, here!

* Please note: You may need to sign up for our common room if you are not already a member. Please follow the directions listed here. Prof. Missa will be keeping a close eye on registrations while we are adding people for this event.

graphic created by Professor Cody Lewis
HOL Summer Quidditch League (SQL) starts now! Come play with us! No previous Quidditch experience required. CLICK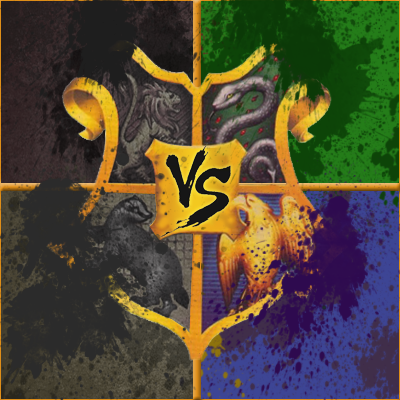 Graphic by Professor Spookie
Come watch and cheer as the Ravenclaw Eagles play the Slytherin Snakes!
When: May 14th, 9 PM HOL time
Where: #quidditch
Watch and cheer in: #grandstand

Graphic by Professor Spookie
Come watch and cheer as the Gryffindor Lions take on the Ravenclaw Eagles!
When: May 14th 1 am HOL time - (which is: May 13th 8 pm Eastern time and 5 pm Pacific time)
Where: #quidditch
Watch and cheer in: #grandstand