HOL Blog

Graphic by Fumei

The Gryffindor Lions play the Slytherin Snakes on Saturday! Come watch and cheer!

When: February 18th, 9 PM HOL time
Where: #quidditch
Watch and comment in: #grandstand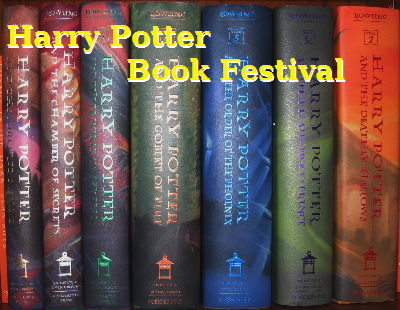 Join us over at the Book Club!

Image by Prof. Tarma Amelia Black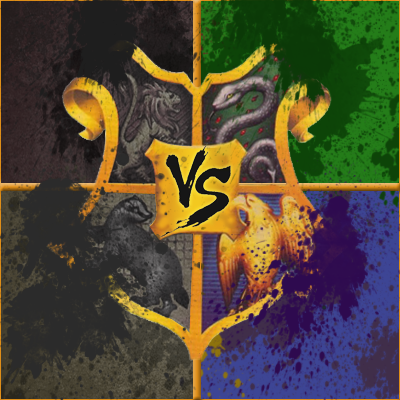 Graphic by Fumei

The Ravenclaw Eagles play the Slytherin Snakes on SUNDAY! Bring butterbeer and pizza!

When: January 22nd, 9 PM HOL time
Where: #quidditch
Watch and comment in: #grandstand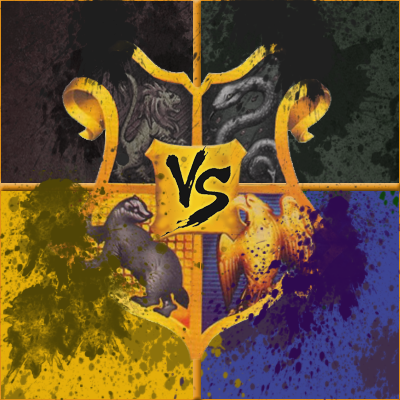 Graphic by Fumei!!

The Hufflepuff Badgers play the Ravenclaw Eagles on Saturday! Come have fun, cheer and have more fun!

When: January 14th, 9 PM HOL time
Where: #quidditch
Watch and comment in: #grandstand

Graphic by Fumei!!

The Ravenclaw Eagles play the Gryffindor Lions on Saturday! Come cheer and groan and scream!

When: December 17th, 9 PM HOL time
Where: #quidditch
Watch and comment in: #grandstand

Graphic by Fumei!!

The Slytherin Snakes play the Hufflepuff Badgers this coming Saturday! Come have fun, cheer and have more fun!

When: December 10th, 9 PM HOL time
Where: #quidditch
Watch and comment in: #grandstand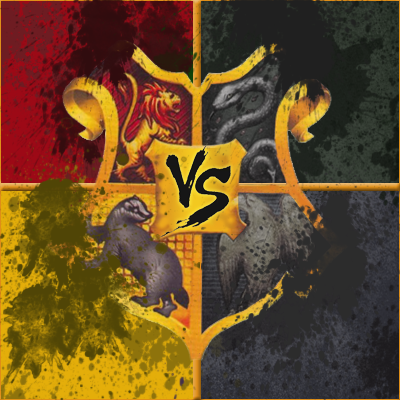 Graphic by Fumei!!

The Gryffindor Lions take on the Hufflepuff Badgers to kick off the 2016-17 season! Come cheer on your favorite teams!

When: November 19th, 9 PM HOL time
Where: #quidditch
Watch and comment in: #grandstand

graphic created by Professor Amy Lupin
Check the Book Club forum for more details.
Click for directions to the campsite!
Image by Leonie Hauri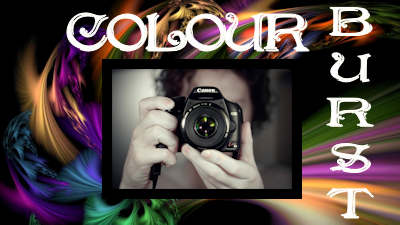 Click the image for full details.
Image by Ariella McManus

Summertime is in full swing, and the world is an explosion of colours! What better way to capture that and share it with others?!! It seems only fair, you know.

So break out those cameras and graphic programs and put your skills to work! For the entire month of August, you will have the chance to show off your beautiful creations and get some points and prizes along the way. And let's all remember to give a great round of applause to our Headmaster, Prof. Zoki Phantom for being the brains behind the project years ago. He was gracious enough to allow us to share it with you again, so Merlin knows, we want to do it proud!

We look forward to seeing your work!!