HOL Blog


Ho Ho Ho...click the image >__>

Graphic done by Kai...I think XD


Hey Slytherins! Head on over to the Dungeons and check out The 12 Days of Slythmas! A new activity will be posted each day, Dec. 13-24. All activities will be open until Dec. 31. Come participate in the fun!! Thank you Bagel for the image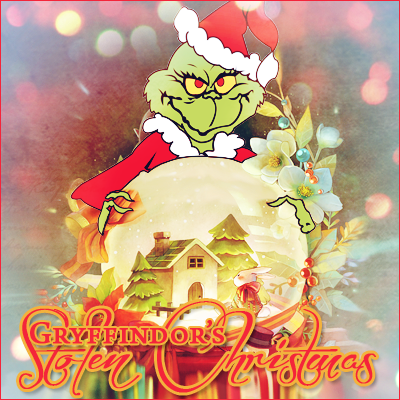 Gryffindor is in grave danger! The Grinch has appeared in the Tower and seemed to have taken away all the Christmas decorations that the Gryffindor Staff had put up to celebrate Christmas. Help to get Christmas back to the Tower!
This is a Gryffindor only activity

Or, you know, you can click on the image and be taken to the Arts Project...whatever...

image done by Kyrie "Batbaconface" Adderholt



Check out the new issue of the ST.


Magic has disappeared from multiple worlds, and it is your task to get it back! Want to know more? Click the image to start out on your quest :D

Image courtesy of the awesome Fumei Shirokuro

Click the graphic to be taken to the Dungeon!

Slytherins! Come join us in the Dungeons for some colourful fun!!!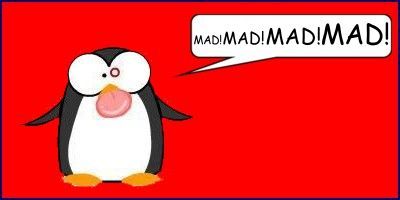 GO MAD!!!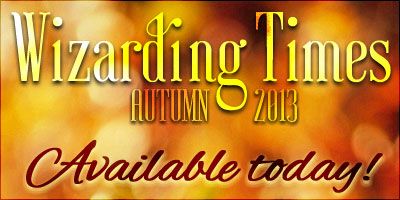 Click here for the latest issue!

After a long hiatus, the Wizarding Times is back! We've got interviews, reviews, games, and a brand-new feature: the Fiction Challenge! So visit the site to grab your copy today!

TRICK OR TREAT!?

The Paw Print is back! And scarier than ever! Because yes... it's Halloween-themed! MUAHAHA! *insert scary evil voice here* An issue about Halloween with Recipes, Autumn and lots of love! Something you must go read!