HOL Blog


Ask the MX HOL contestants questions for round two and earn BEANS!

Image by always incredible Prof. Cassandra Lobiesk

We're featuring elements in the next issue of the Alte for the Drabble Babble challenges, but in case you missed it, the first issue of the Alte has already been published, and we're gearing up for the next issue now! You can read the previous issue CLICK HERE

For information regarding this month's Drabble Babble Challenge CLICK HERE.

Get ready to shout BINGO! For more information on that you can CLICK HERE.


The Hufflepuff Badgers play the Gryffindor Lions on Saturday! Come watch - bring your umbrellas and blankets and butterbeer. Be ready to cheer!

When: November 11th, 9 PM HOL time
Where: #quidditch
Watch and comment in: #grandstand

In Ravenclaw, November means BBO! Ravenclaw invites all eagles on an adventure around the world to other magical schools!


Image by the faaaaaaaabulous Polaris

Join the Book Club for our latest monthly book discussion!

Image by Professor Amy Lupin


The latest Alte Sententiam is finished! Click the photo above (That I may or may not have stolen from Rin Silrose) to be taken to the latest edition!

All of HOL is invited to come play! (You need to have an account at the Sett, and be logged in, to see it!)

Sign-up today!

Join us over at the Book Club!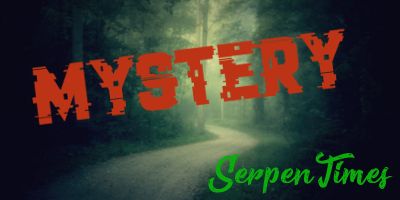 Click the image to uncover the content!