HOL Blog

Join us in celebrating this milestone!

We're back! Come and create with us!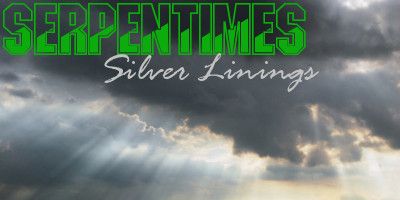 Click to enjoy!

Felicia needs new bag handlers, so that means Hufflepuff needs new minis!!
Hello everyone! I wanted those who were waiting to be validated to know that it has been done. However, there is a problem. If you tried to sign up for the Common Room, or do an email or name change between the months of the end of October and mid-April, the database did not log your request.

There is literally nothing between those dates to validate, so I ask if you did so during that time frame to please register again as the system did not receive your original.

I will continue to check validations once a week from now on.

Missa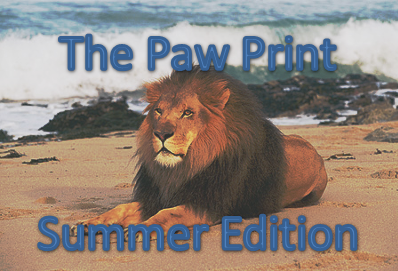 The June issue of the Paw Print is now up for a good beach read! Come check it out!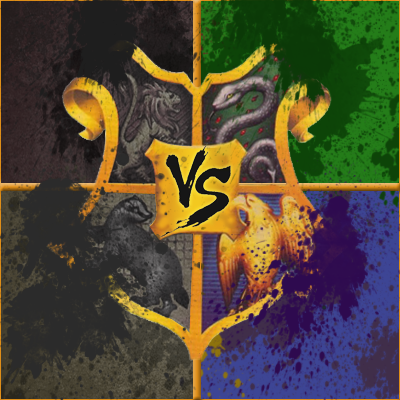 Graphic by Fumei!!

The Slytherin Snakes play the Ravenclaw Eagles on Saturday! Come watch - bring your sun hats and blankets and butterbeer. Be ready to cheer!

When: June 10th, 9 PM HOL time
Where: #quidditch
Watch and comment in: #grandstand

Join the Book Club for our latest monthly book discussion!

Hélas, je me suis transfiguré les Donjons!

Graphic by Fumei!!

The Hufflepuff Badgers play the Slytherin Snakes on Sunday! Yes, the Badgers have a double header this weekend. Bring your blankets and butterbeer, come cheer and scream!

When: May 14th, 9 PM HOL time
Where: #quidditch
Watch and comment in: #grandstand