HOL Blog

Graphic by Fumei!!

The Hufflepuff Badgers play the Slytherin Snakes on Sunday! Yes, the Badgers have a double header this weekend. Bring your blankets and butterbeer, come cheer and scream!

When: May 14th, 9 PM HOL time
Where: #quidditch
Watch and comment in: #grandstand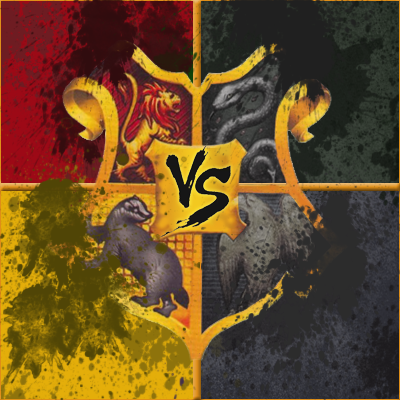 Graphic by Fumei!!

The Hufflepuff Badgers play the Gryffindor Lions on Saturday! Come cheer! Bring pizza and coffee!

When: May 13th, 9 PM HOL time
Where: #quidditch
Watch and comment in: #grandstand

Join the Book Club for our latest monthly book discussion!
image made by Professor Amy Lupin

Discover the magic of writing with HOL Writing Month!
UPDATE: The Gryffindor Common Room is back online alongside Prof. Matz' classes. And it works better than ever!




The Gryffindor Common Room has moved from gryff.net/CR to gryff.net, but you don't need to update any links or bookmarks, because we set up an automatic redirect. Stay tuned for more Gryffindor news!


Enough to break the ice!

All HOL-ers are invited to the Roost for some casual getting-to-know-you fun!

Click here to be taken to the activity!

Graphic by Fumei!!

The Gryffindor Lions play the Ravenclaw Eagles on Saturday! Come cheer! Bring pizza and coffee!

When: April 8th, 9 PM HOL time
Where: #quidditch
Watch and comment in: #grandstand

Join the Book Club for our latest monthly book discussion!
image made by Professor Amy Lupin

Click to read!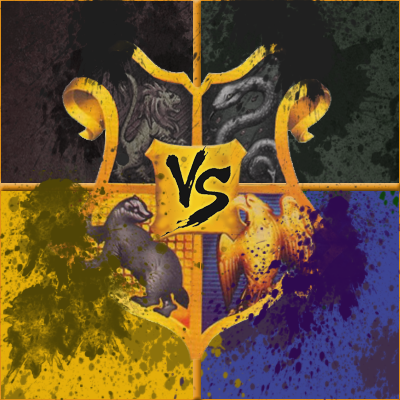 Graphic by Fumei

The Ravenclaw Eagles play the Hufflepuff Badgers on Saturday! Come watch, cheer and have fun!

When: March 18th, 9 PM HOL time
Where: #quidditch
Watch and comment in: #grandstand
CLICK for your Daylight Savings Time conversion