Warp 10000
Posts: 6202
Joined: Sun Dec 14, 2003 6:31 am
Happy Birthday, Joey!
I wish for you a magical and wonderful birthday, a
nd maybe not to get KeedNapped too.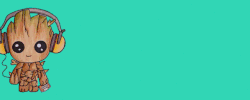 *Avatar & Siggy by Wild Mousie (Iverian Gnash) created for Silver Snake*
"You have the inborn natural right to remain silent. Don't think about it, don't talk about it, shuush ....... STILL." ~ Xaris
Moontrimmer
Posts: 235
Joined: Mon Sep 03, 2018 2:33 am
Happy Birthday, Joey!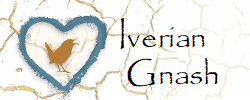 Thank you Tarma for my siggy and avatar!

Oakshaft 79
Posts: 111
Joined: Sat Jul 24, 2010 9:43 am
Happy Birthday Joey!!! Hope you have a wonderful day

Patrick James
|
Fifth Year
 | 
GQT Co-Captain