Moderator: Entertainment Mods
Oakshaft 79
Posts: 131
Joined: Sun Dec 09, 2018 3:05 pm
Happy Hunger Games! I just found out that a new prequel to "The Hunger Games" book series is coming out May 19, 2020. It seems like it will take place during the "Dark Days", the 10th Hunger Games. That's 64 years before the first Hunger Games book. Do you guys have anything else to add?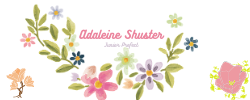 ---
Tags:
Comet 140
Posts: 981
Joined: Fri Sep 25, 2015 4:56 pm
I just saw an article about it, and they're already preparing to make a movie of it too! I'm actually kind of excited; i understand it's coming on the relative success of the "Harry Potter" prequels, but i think it'll still be cool! I kinda wish it was back at the first hunger games, i would've loved to have read/seen exactly how this came about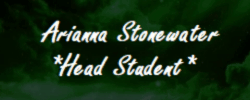 Oakshaft 79
Posts: 131
Joined: Sun Dec 09, 2018 3:05 pm
I agree, it would have been really interesting to see how it had come to be and who the first victor and tributes were. We know why they happened but that's really it.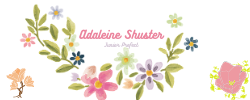 Moontrimmer
Posts: 289
Joined: Sun Mar 12, 2017 9:46 pm
I read an article with a quote from Suzanne Collins saying she wants to write the book with the intent of 'the state of nature, who we are, and what we perceive as required for survival.' That makes me think that this is going to be a very existential tone, rather than the largely ethical reflection prompted by the original series. Sort of like a blank canvas and making your own world is what I'm getting from what I've heard. As a lover of all things deeply philosophical and this series in general, I'm super excited to see what she does with it!
Thank you, Secret Elf! <3