Moderators: Prof. Sky Alton, Iverian Gnash
Moontrimmer
Posts: 273
Joined: Sun Mar 12, 2017 9:46 pm
I hope you have a wonderful day!! Thank you for all that you do around this place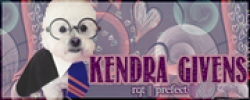 Comet 180
Posts: 1570
Joined: Sun Sep 06, 2015 2:53 pm
Location: Gryffindor
Happy birthday to the best Co-HoH ever <3
"Some things never change, turn around and the time has flown. Some things stay the same, though the future remains unknown."
(Av/sig by S. Elf)
Moontrimmer
Posts: 220
Joined: Sat Aug 08, 2015 11:52 pm
Happy Birthday

Silver Arrow
Posts: 413
Joined: Mon Sep 03, 2018 2:33 am
HAPPY BIRTHDAY DARIO!!!!!!!
Hope you're having/had a great day!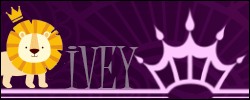 Thank you Maxim for my siggy and avatar! <3
Cleansweep Two
Posts: 1060
Joined: Mon Aug 19, 2013 5:37 am
happy birthday!
Happy Birthday Prof. Dario Brighton, how you have a great day

Silver Arrow
Posts: 349
Joined: Wed Aug 01, 2012 1:24 pm
Location: Farfar away
Happy Birthday! Hope it's magical!
av and sig by the amazing Fumei Spookie
Oakshaft 79
Posts: 175
Joined: Mon Jul 01, 2002 1:40 am
Location: Muggle Studies Showroom
You're amazing and we all love you. Happy birthday!!!! Hope it was an amazing time, and that the rest of your month is equally as celebratory.

| Prof. Sindor Aloyarc | Ravenclaw |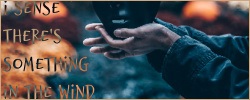 "
—I sense there's something in the wind.
"
No broom
Posts: 30
Joined: Tue Dec 24, 2019 4:07 am
Happy Birthday!!! Hope you had an amazing day!