Comet 180
Posts: 1525
Joined: Sun Sep 06, 2015 2:53 pm
Location: Gryffindor
Happy, happy birthday. Have an absolutely wonderful day full of everything you love.
"Some things never change, turn around and the time has flown. Some things stay the same, though the future remains unknown."
(Av/sig by S. Elf)
Nimbus 1000
Posts: 2027
Joined: Sat Aug 16, 2003 6:05 pm
Location: Slytherin
Happy Birthday! Hope you have a magical day!

Warp 10000
Posts: 6611
Joined: Sun Dec 14, 2003 6:31 am
Happy Birthday, Wild Mousie.
image is of a (Disney) mouse in Jedi robes, holding a light saber
No broom
Posts: 90
Joined: Sun Sep 15, 2019 12:25 am
Happy Birthday!!!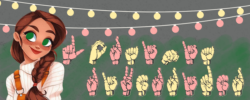 Thank you Ivey for my siggy and avatar!
Alone we can do so little. Together we can do so much. -Helen Keller
Moontrimmer
Posts: 265
Joined: Sun Mar 12, 2017 9:46 pm
Happy birthday, lion cub!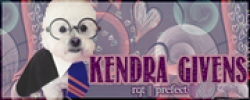 Silver Arrow
Posts: 304
Joined: Wed Aug 01, 2012 1:24 pm
Location: Farfar away
Happy Birthday! I hope your day is full of magic!
av and sig by the amazing Fumei Spookie
Silver Arrow
Posts: 391
Joined: Mon Sep 03, 2018 2:33 am
Thank you everyone! I had a great day and lots of strawberry cake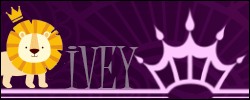 Thank you Maxim for my siggy and avatar! <3