Happy, happy birthday. Have an absolutely wonderful day full of everything you love.
"Does the Walker choose the path or the path the walker?" -Garth Nix
(Av/sig by S. Elf)
Shooting Star
Posts: 1956
Joined: Sat Aug 16, 2003 6:05 pm
Location: Slytherin
Happy Birthday! Hope you have a magical day!

Warp 10000
Posts: 6243
Joined: Sun Dec 14, 2003 6:31 am
Happy Birthday, Wild Mousie.
image is of a (Disney) mouse in Jedi robes, holding a light saber
No broom
Posts: 18
Joined: Sun Sep 15, 2019 12:25 am
Happy Birthday!!!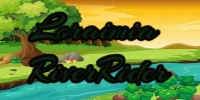 Moontrimmer
Posts: 217
Joined: Sun Mar 12, 2017 9:46 pm
Happy birthday, lion cub!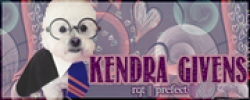 Oakshaft 79
Posts: 197
Joined: Wed Aug 01, 2012 1:24 pm
Location: Farfar away
Happy Birthday! I hope your day is full of magic!
av and sig by Professor Fumei Spookie
Moontrimmer
Posts: 248
Joined: Mon Sep 03, 2018 2:33 am
Thank you everyone! I had a great day and lots of strawberry cake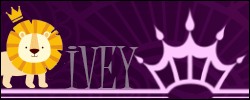 Thank you Maxim for my siggy and avatar! <3