Happy birthday to Astaria Rivers! I hope it's been an incredible one

"Does the Walker choose the path or the path the walker?" -Garth Nix
(Av/sig by Amy!)
Silver Arrow
Posts: 300
Joined: Sat May 06, 2017 1:06 am
Happy birthday!!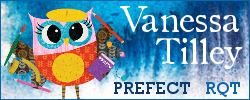 Siggy and avatar made by the wonderful Professor Scarlet for Slythmas!

Warp 10000
Posts: 5949
Joined: Sun Dec 14, 2003 6:31 am
Happy Birthday, Astaria!
I hope you have a smashing time!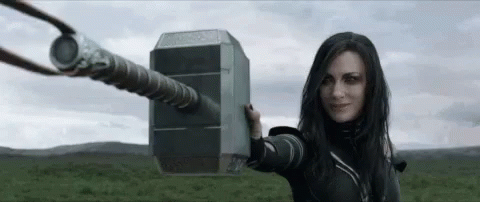 gif shows Hela destroying Mjölnir in Thor: Ragnarok
No broom
Posts: 42
Joined: Thu Jan 22, 2015 8:38 am
Thank you. It was a fun day.