Silver Arrow
Posts: 327
Joined: Sat May 06, 2017 1:06 am
Happy birthday again to the wonderful Shadow!!!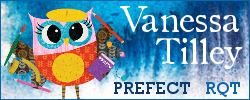 Siggy and avatar made by the wonderful Professor Scarlet for Slythmas!

Warp 10000
Posts: 6360
Joined: Sun Dec 14, 2003 6:31 am
Shadow!
Happy Birthday to you.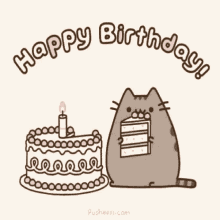 image shows 4 drawings, one right after another and repeating - 1) cat eating a slice of birthday cake (next to the cake) with legend "happy birthday', 2) cat bouncing with 'party' underneath it, 3) 'happy birthday' with cat and cupcake with a candle and 4) 3 cats bouncey celebrating
Moontrimmer
Posts: 217
Joined: Sat Aug 08, 2015 11:52 pm
Happy Birthday Shadow!!!

Moontrimmer
Posts: 205
Joined: Sat Nov 12, 2016 1:42 am
Location: Hogwarts
Thank you so much, everyone!!

Shadow Gaunt
"In this world nothing can be said to be certain, except death and taxes."-Benjamin Franklin