Happy Birthday, Zen!
Posted: Mon Oct 08, 2018 6:16 pm
Ha
p
py B
irthd
ay
, Z
en
!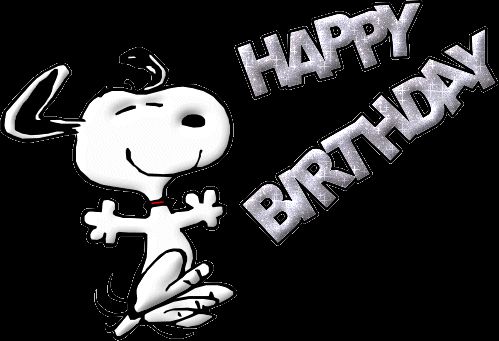 I wish for you a very happy and magical birthday!

Graphic shows Snoopy doing a happy dance and the words Happy Birthday. The image and words are all white or off white/silvery grey against a black background. The words 'Happy Birthday' have little sparkles in them.