Moontrimmer
Posts: 210
Joined: Sat Nov 12, 2016 1:42 am
Location: Hogwarts
Happy Birthday
Hannah
!!!
Have a
wonderful
day full of
magical adventures
!!!

Shadow Gaunt
"In this world nothing can be said to be certain, except death and taxes."-Benjamin Franklin
Warp 10000
Posts: 6203
Joined: Sun Dec 14, 2003 6:31 am
Happy Birthday, Hannah!
I wish for you a great day, full of magic and wonder.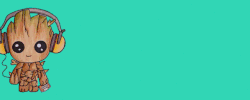 *Avatar & Siggy by Wild Mousie (Iverian Gnash) created for Silver Snake*
"You have the inborn natural right to remain silent. Don't think about it, don't talk about it, shuush ....... STILL." ~ Xaris
Silver Arrow
Posts: 382
Joined: Mon Sep 12, 2016 12:53 pm
Location: ga942
Happy birthday Hannah! I hope you have a wonderful day!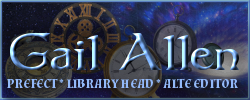 Cleansweep One
Posts: 590
Joined: Fri Aug 03, 2012 2:02 am
Location: USA
Happy birthday, Hannah!!!! Have an amazing day! <3
Comet 140
Posts: 898
Joined: Mon Aug 19, 2013 5:37 am
Happy birthday to my fellow analysis lover! Hope you had a great one!
Moontrimmer
Posts: 205
Joined: Sun Mar 12, 2017 9:46 pm
Happy birthday Hannah!! I hope it was amazing!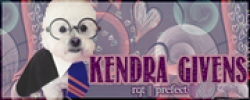 No broom
Posts: 41
Joined: Sun Jan 07, 2018 9:28 pm
Location: Gryffindor
Oakshaft 79
Posts: 151
Joined: Wed Sep 14, 2011 4:21 am
Happy Birthday, Hannah! Hope you had a wonderful day!