After you fasten your name-tag to your chest, you are ushered by a digger down a narrow corridor. When you arrive to the end, you find a group of other interns scrambling around the chamber. It seems that they are tracing the hieroglyphs on the walls to pieces of parchments which are then taken away by a harried-looking curse-breaker.
Color in the page below to help the other students with their task. Please make sure to use a wide array of colors, not just one or two, otherwise, it will not be counted for
Hoots
or
beans
.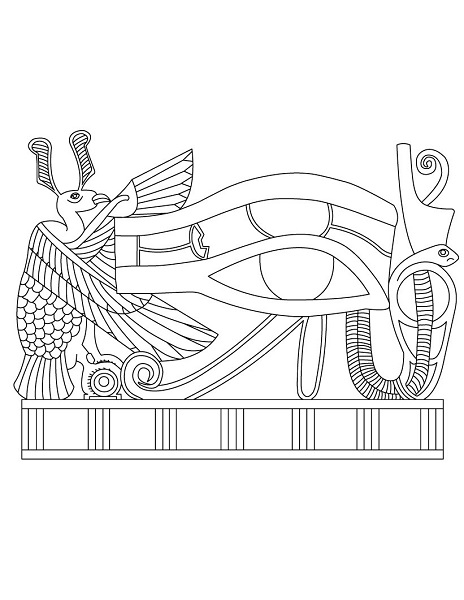 Click
here
for a bigger picture.
Post your coloring page below (600x600 or less) by
November 30th 11:59 pm HOL time
to get
15 Hoots
and
50 beans
.