HOL Blog



All Hufflepuffs need to come gather in the Dorms to check out the Term Starter Program!


*Badgers Only*
image by Lamia Brickley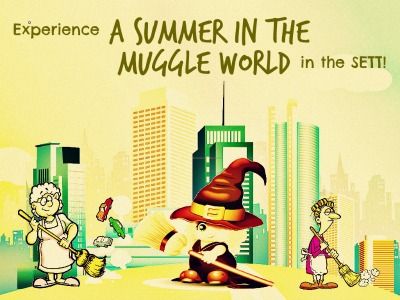 Join Us!

Come join the badgers as we learn more about muggles! All houses are welcome, so please come join us!

Image by Sirius Fudge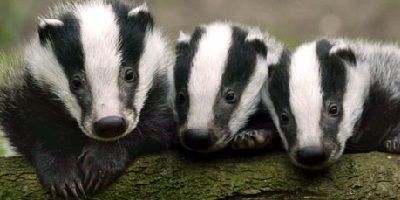 All of HOL is welcomed to the Sett, where Lilly Anderson has just started a 30 day round of Half-Blood Prince Trivia. Diamonds may be earned! Test your HP trivia knowledge! CLICK


All Hufflepuffs are needed to help save the Sett from the nasty creatures Parker let in. >.>

Sorry, this is a Hufflepuff only activity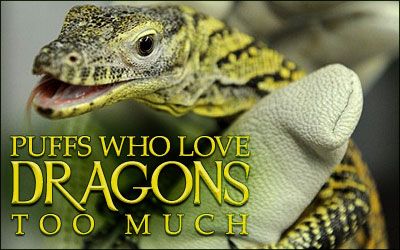 Click the picture to visit the Dragon Sanctuary at the Sett.

The Badgers in the Sett have a fever, and the only cure is more dragons. And, I'm sorry to report, it's contagious! If you too have a fever of one hundred and dragon, then come visit the Dragon Sanctuary at the Sett. All HOLers are welcome; just be sure to register an account to participate!

Would you like to have a Badger Buddy to show you around Hufflepuff and Hogwarts? CLICK (If you can't see that and are a Badger, go to the Sett and register!)(If you're not a Badger, register anyway and join the fun -- but you don't get a Badger Buddy!)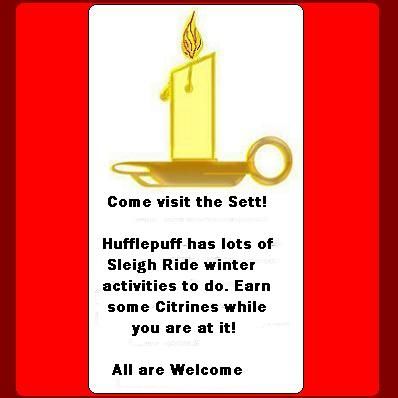 We're having winter activities! Come join us! CLICK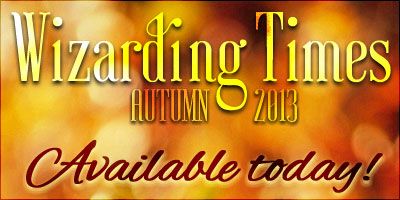 Click here for the latest issue!

After a long hiatus, the Wizarding Times is back! We've got interviews, reviews, games, and a brand-new feature: the Fiction Challenge! So visit the site to grab your copy today!

Click the image to be taken to the Pumpkin Patch!

It's October and in Huffpuff that means it's Huffleween time. Come pick one or all of the activities going on in the Pumpkin Patch.

If you're a badger and haven't signed up for the new Sett yet, then make sure to follow all the registration directions.