HOL Blog


All HOL-ers are invited to the Roost for an exciting visit to Rowena's Realm, which is now open! Click the image to be taken to the park.



Enough to break the ice!

All HOL-ers are invited to the Roost for some casual getting-to-know-you fun!

Click here to be taken to the activity!


Come to the Roost for a month-long celebration of Ravenclaw Pride!
Click on the image to join the fun! (This activity is Ravenclaw-only.)

When the season grows cold, it's time for a new challenge to warm our blood with competition. So out of the vault hidden in Ravenclaw tower, a brightly colored wheel is brought out and sat in the middle of the Ravenclaw Common Room . "It's time to play Rowena's Wheel! In a competition of wits and speed, who will be the best?"



Click the image for Drabble Babble Challenge details!

For BINGO info, click here.

All other Alte articles are also due on Friday, 9 December, along with DBC and BINGO stuffs.


...at the Peak of Mt. Olympus! All aspiring Ravenclaw Olympians are called upon to prove themselves worthy by completing challenges given by the Ancient Greek Gods.

Click the image to be taken to the activity!


A little late in the publishing bit, but in my defense, it's been...an eventful October. Yep.

Also, The Alte has moved to a different domain for the meantime! Click the image to be taken to her new home.

- Cassie

The Alte is open for submissions!

For Drabble Babble Challenge info, CLICK HERE.

For this year's BINGO Creative Writing Challenge, CLICK HERE.

So what are you waiting for? Keep calm and write on!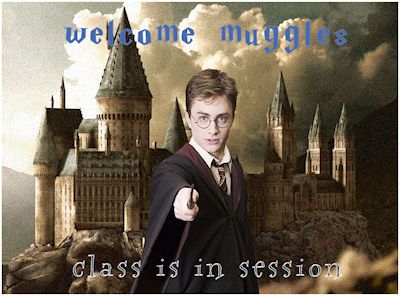 All Eagles are invited to bring their muggle relatives to learn about magical plants and animals, meet House-elves, Centaurs, and Merpeople, take classes and watch demonstrations, visit Hogsmeade, play games and sports, and much much more!
Click!



Wonderland has been making many parts of HOL topsy-turvy and the Debate Club is no exception. All houses are invited to join in our summer debate event, come and try your best (or worst). Click on the image to head over to the Roost and check it out!