Oakshaft 79
Posts: 105
Joined: Sun Dec 09, 2018 3:05 pm
Happy Birthday, Keith! Hope its a great one.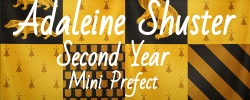 Silver Arrow
Posts: 373
Joined: Mon Sep 12, 2016 12:53 pm
Location: ga942
Happy birthday Keith! Hope you have a good one.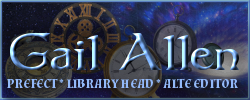 Moontrimmer
Posts: 221
Joined: Mon Sep 03, 2018 2:33 am
Happy Birthday Keith! Hope it's a great day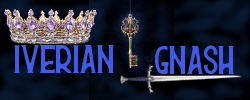 Thanks to the amazing Prof. Scarlet for my siggy and avatar!