Moderators: Prof. Sky Alton, Iverian Gnash
Silver Arrow
Posts: 463
Joined: Mon Sep 03, 2018 2:33 am
Happy Birthday
to an amazing Gryff,
Lora
!!! Hope you have a spectacular birthday! :D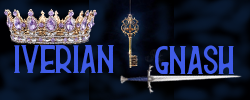 Thank you Scarlet for my siggy! <3
Cleansweep One
Posts: 629
Joined: Mon Sep 12, 2016 12:53 pm
Location: ga942
Happy birthday Lora!

I hope you have a fantastic day!!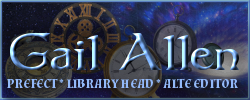 Warp 10000
Posts: 6931
Joined: Sun Dec 14, 2003 6:31 am
Happy Birthday, Lora!

I hope you have a very magical and wonderful birthday.
Cleansweep Two
Posts: 1126
Joined: Mon Aug 19, 2013 5:37 am
Hope you had a great one!
Happy Birthday Lora,hope you have a great day.
Silver Arrow
Posts: 416
Joined: Wed Aug 01, 2012 1:24 pm
Location: Farfar away
Happy Birthday Lora! Hope you have a magical day!
exquisite sig by Prof. Sindor Aloyarc
No broom
Posts: 55
Joined: Wed Jun 19, 2019 12:51 pm
Location: Gryffindor
Thankyou all to the amazing wishes

! I did have a great birthday
!