Moderators: Prof. Sky Alton, Iverian Gnash
Tinderblast
Posts: 1614
Joined: Sun Sep 06, 2015 2:53 pm
Location: Gryffindor
A very happy birthday to Mae Flowers. I hope it's been and continues to be an amazing day!
"Some things never change, turn around and the time has flown. Some things stay the same, though the future remains unknown."
(Av/sig by S. Elf)
Warp 10000
Posts: 6861
Joined: Sun Dec 14, 2003 6:31 am
Happy Birthday, Mae!
I hope you have a wonderful and very magical birthday.
Silver Arrow
Posts: 435
Joined: Mon Sep 03, 2018 2:33 am
Happy Birthday, Mae! Hope you're having an amazing day!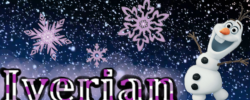 Oakshaft 79
Posts: 130
Joined: Sun Dec 09, 2018 3:05 pm
Happy birthday, Mae! I hope you're having a great day!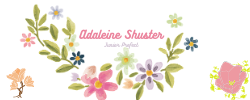 Comet 140
Posts: 926
Joined: Thu Sep 26, 2013 1:52 am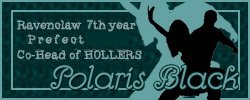 A "Cassie Sig" is priceless - thank you so much!
No broom
Posts: 12
Joined: Sun Sep 01, 2019 4:22 pm
Thank you all so much for the kind birthday wishes! It was an absolutely magical day!