Silver Arrow
Posts: 383
Joined: Mon Sep 12, 2016 12:53 pm
Location: ga942
Happy Birthday to the most wonderful person I know. I wish you all the best in the coming year and I hope the day is a wonderful one and that at least a few of your wishes will come true this year.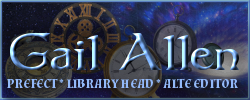 Happy birthday, Ravariel! I hope it's a fabulous one, in spite of the inconvenient transformation.
"Does the Walker choose the path or the path the walker?" -Garth Nix
(Av/sig by S. Elf)
Warp 10000
Posts: 6233
Joined: Sun Dec 14, 2003 6:31 am
Happy Birthday, Ravariel!
I hope you have a magical and very wonderful birthday.

Moontrimmer
Posts: 244
Joined: Mon Sep 03, 2018 2:33 am
Happy Birthday, Ravariel! Hope you have an amazing day!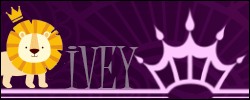 Thank you Maxim for my siggy and avatar! <3
Moontrimmer
Posts: 213
Joined: Sun Mar 12, 2017 9:46 pm
Happy Birthday!!!!!!!!!!!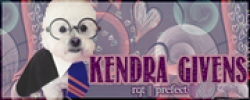 Silver Arrow
Posts: 328
Joined: Sat May 06, 2017 1:06 am
Happy Birthday!!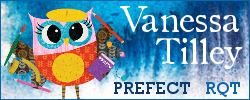 Siggy and avatar made by the wonderful Professor Scarlet for Slythmas!