Moontrimmer
Posts: 214
Joined: Sun Mar 12, 2017 9:46 pm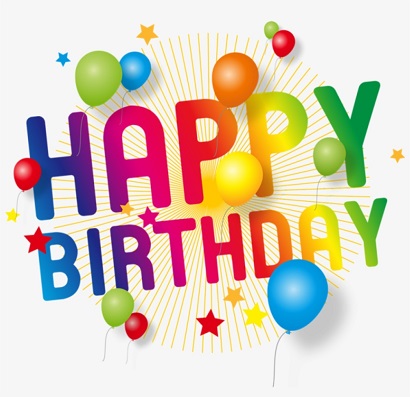 I hope that you enjoy your day!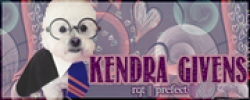 Silver Arrow
Posts: 328
Joined: Sat May 06, 2017 1:06 am
Happy Birthday Anna!!!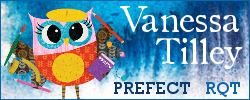 Siggy and avatar made by the wonderful Professor Scarlet for Slythmas!

Moontrimmer
Posts: 247
Joined: Mon Sep 03, 2018 2:33 am
Happy Birthday!!!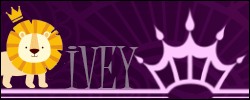 Thank you Maxim for my siggy and avatar! <3
Shooting Star
Posts: 1955
Joined: Sat Aug 16, 2003 6:05 pm
Location: Slytherin
Happy Birthday!
Warp 10000
Posts: 6236
Joined: Sun Dec 14, 2003 6:31 am
Happy Birthday, Anna!
Image shows watercolor painting of mountains and a spherical cloud form above the mountain range. A doe form stands at the base of the 'cloud'. A star hovers in the middle of the cloud, above the doe. Words -"After all this time?" "Always." "Snape."
Anonymous 2622
Happy birthday Anna!

Happy return day to me!
No broom
Posts: 79
Joined: Fri Jan 06, 2017 6:40 pm
Location: Slytherin
Thank you all