Oakshaft 79
Posts: 108
Joined: Sun Dec 09, 2018 3:05 pm
Happy birthday, Elena and Aurelia! I hope you have a wonderful day!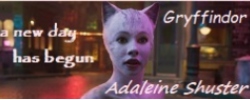 Made by my Secret Elf- Thank you!!
Silver Arrow
Posts: 383
Joined: Mon Sep 12, 2016 12:53 pm
Location: ga942
Happy birthday to both of you!
I hope it's a great one with lots of fun, sunshine and good friends!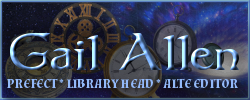 Warp 10000
Posts: 6234
Joined: Sun Dec 14, 2003 6:31 am
Happy Birthday,

Elena

and

Aurelia

!
I wish for both of you a brilliant and adventurous birthday!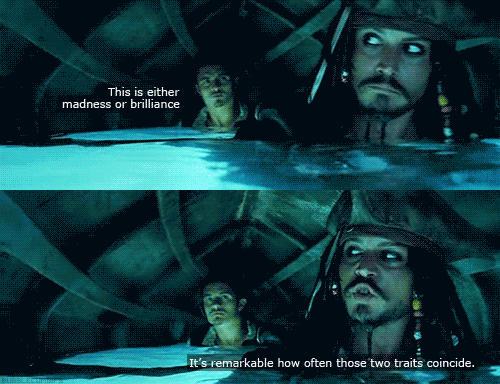 Graphic shows Will Turner and Captain Jack Sparrow - two images, one over the other. They appear to be shoulder deep in water, and under an upside down canoe. Captain Jack is closer to the camera, Will is in back of him. They appear to be holding the canoe in place even though it's not clearly portrayed they are doing so -- and they are walking. They are garbed as pirates. First image, Will Turner says "This is either madness or brilliance." Second image, Captain Jack replies "It's remarkable how often those two traits coincide."
Comet 140
Posts: 992
Joined: Mon Aug 03, 2015 7:35 pm
Happy birthday to both of you!
Moontrimmer
Posts: 213
Joined: Sun Mar 12, 2017 9:46 pm
Happy, happy birthday, ladies! I hope you both have amazing days full of whatever you want to do!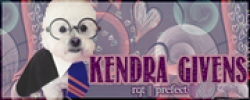 Moontrimmer
Posts: 245
Joined: Mon Sep 03, 2018 2:33 am
Happy Birthday to you both! Hope it's a great one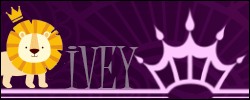 Thank you Maxim for my siggy and avatar! <3
Silver Arrow
Posts: 328
Joined: Sat May 06, 2017 1:06 am
Happy birthday to you both!!!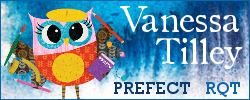 Siggy and avatar made by the wonderful Professor Scarlet for Slythmas!