Oakshaft 79
Posts: 189
Joined: Sat Nov 12, 2016 1:42 am
Location: Hogwarts
Happy Birthday Ivy!!
Hope you have a
wonderful
birthday, and a
-ally awesome birthday!!!
Image shows a toad (toad-ally awesome)

Shadow Gaunt
"In this world nothing can be said to be certain, except death and taxes."-Benjamin Franklin
Warp 10000
Posts: 6463
Joined: Sun Dec 14, 2003 6:31 am
Happy Birthday, Iverian!
I wish for you a
great
and
magical
birthday.

Will say it here too, happy birthday! Eat all the cheesecake
"Some things never change, turn around and the time has flown. Some things stay the same, though the future remains unknown."
(Av/sig by S. Elf)
Silver Arrow
Posts: 477
Joined: Mon Sep 12, 2016 12:53 pm
Location: ga942
Happy Birthday Iverian!
I hope it was a wonderful one! And once again - well done at quidditch the other day!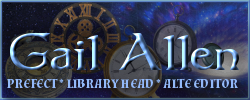 Silver Arrow
Posts: 342
Joined: Mon Sep 03, 2018 2:33 am
Thanks everyone! It was a great day and I got to spend a lot of time with the fam. Although no cheesecake, my sibs got me a raspberry chocolate cake and made chocolate covered strawberries

which was equally as good
(I ate more than I should have)

(Thanks Gail for the quidditch compliment)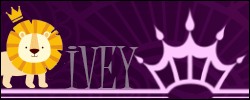 Thank you Maxim for my siggy and avatar! <3
Oakshaft 79
Posts: 163
Joined: Sun Jan 03, 2010 10:14 pm
Happy Birthday Iverian. Glad to hear you had a wonderful day!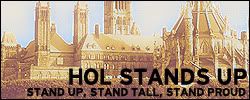 Silver Arrow
Posts: 314
Joined: Sat May 06, 2017 1:06 am
I hope you had a wonderful birthday Iverian!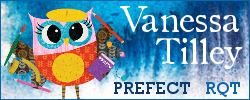 Siggy and avatar made by the wonderful Professor Scarlet for Slythmas!

Silver Arrow
Posts: 342
Joined: Mon Sep 03, 2018 2:33 am
Thanks Tom and Vanessa! It was great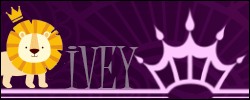 Thank you Maxim for my siggy and avatar! <3
Silver Arrow
Posts: 342
Joined: Mon Sep 03, 2018 2:33 am
LOL, I just saw the picture that you put (had to open it in a new link) thanks for the birthday joke Shadow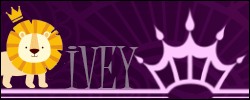 Thank you Maxim for my siggy and avatar! <3