Moontrimmer
Posts: 220
Joined: Sat Nov 12, 2016 1:42 am
Location: Hogwarts
Happy Birthday Ivy!!
Hope you have a
wonderful
birthday, and a
-ally awesome birthday!!!
Image shows a toad (toad-ally awesome)

Shadow Gaunt
"In this world nothing can be said to be certain, except death and taxes."-Benjamin Franklin
Warp 10000
Posts: 5760
Joined: Sun Dec 14, 2003 6:31 am
Happy Birthday, Iverian!
I wish for you a
great
and
magical
birthday.

Will say it here too, happy birthday! Eat all the cheesecake
"Does the Walker choose the path or the path the walker?" -Garth Nix
(Av/sig by Amy!)
Silver Arrow
Posts: 315
Joined: Mon Sep 12, 2016 12:53 pm
Location: ga942
Happy Birthday Iverian!
I hope it was a wonderful one! And once again - well done at quidditch the other day!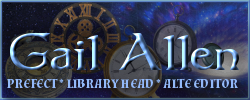 Oakshaft 79
Posts: 112
Joined: Mon Sep 03, 2018 2:33 am
Thanks everyone! It was a great day and I got to spend a lot of time with the fam. Although no cheesecake, my sibs got me a raspberry chocolate cake and made chocolate covered strawberries

which was equally as good
(I ate more than I should have)

(Thanks Gail for the quidditch compliment)
Oakshaft 79
Posts: 164
Joined: Sun Jan 03, 2010 10:14 pm
Happy Birthday Iverian. Glad to hear you had a wonderful day!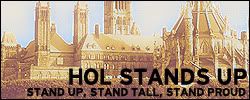 Moontrimmer
Posts: 271
Joined: Sat May 06, 2017 1:06 am
I hope you had a wonderful birthday Iverian!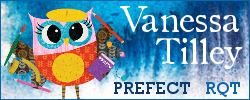 Siggy and avatar made by the wonderful Professor Scarlet for Slythmas!

Oakshaft 79
Posts: 112
Joined: Mon Sep 03, 2018 2:33 am
Thanks Tom and Vanessa! It was great

Oakshaft 79
Posts: 112
Joined: Mon Sep 03, 2018 2:33 am
LOL, I just saw the picture that you put (had to open it in a new link) thanks for the birthday joke Shadow