Silver Arrow
Posts: 329
Joined: Sat May 06, 2017 1:06 am
I hope you have the most amazing birthday you wonderful Eagle!!! Happy birthday!!!!! Love you bunches!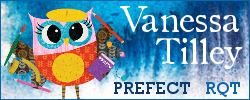 Siggy and avatar made by the wonderful Professor Scarlet for Slythmas!

Oakshaft 79
Posts: 197
Joined: Sun Mar 12, 2017 9:46 pm
I've said this a million times already (aka twice), but I can't say it enough. I hope your day is 100% perfect, and that you're extra spoiled because I can't do that from here or I would. Love youuu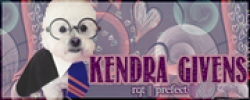 Warp 10000
Posts: 6151
Joined: Sun Dec 14, 2003 6:31 am
Happy Birthday, Gale!
Here's a present for you for your next field trip!
image is of a hatchet - survival edition
Happy birthday Gail! I hope both the day and the year ahead are full of joy and promise.
"Does the Walker choose the path or the path the walker?" -Garth Nix
(Av/sig by Amy!)
Oakshaft 79
Posts: 111
Joined: Sat Jul 24, 2010 9:43 am
Happy Birthday Gail!!! Hope you have a magical and wonderful day!!


Patrick James
|
Fifth Year
 | 
GQT Co-Captain
Silver Arrow
Posts: 366
Joined: Mon Sep 12, 2016 12:53 pm
Location: ga942
Thank you all so much!
I did have a perfect day - I've been out dancing and before thay I had cake and hot chocolate at a cafe - a very good day!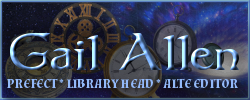 Oakshaft 79
Posts: 143
Joined: Mon Sep 04, 2006 8:27 pm
Location: United States
I was waiting for you to come on IRC to pounce ya a HAPPY BIRTHDAY, so I will do it here instead. HAPPY BIRTHDAY (Alles Gute zum Geburtstag, Tillykke med fødselsdagen)!!
Thank you to my Secret Santa 2018 for the wonderful signature and avatar!!