Happy Birthday, Mazur!
Many wishes to you for a magical and awesome birthday.

Here's a present for you!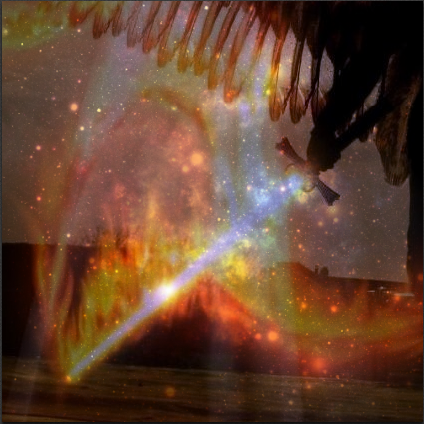 Image shows a sword, looks like a fiery sword, or a light saber. The sword itself is shaped like a hand-and-a-half sword, with a sturdy guard and a long grip. The blade itself appears to be at least 24 inches long, and probably longer. The point is tilted down, at a 45 degree angle. You can see the forearm of the person holding it in their right hand. This person appears to be winged ... vertical feathers show in a horizontal row to the right of the arm.