Moontrimmer
Posts: 215
Joined: Mon Sep 03, 2018 2:33 am
Happy Birthday, Zoe! Hope you have an
amazing
day!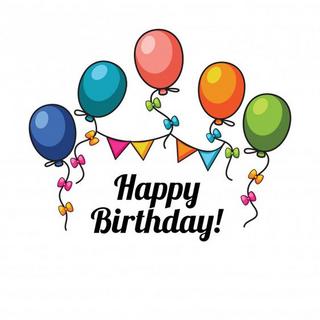 Image shows "Happy Birthday" written below balloons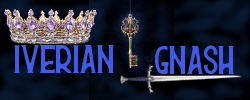 Thanks to the amazing Prof. Scarlet for my siggy and avatar!
Warp 10000
Posts: 6179
Joined: Sun Dec 14, 2003 6:31 am
Happy Birthday, Zoe!
I hope you have a great day.
image is of picture of Harry Potter drawing himself the 'happy birthday' cake (in the dirt on the floor) and putting in candles (from first HP movie)
No broom
Posts: 46
Joined: Wed Jun 19, 2019 12:51 pm
Location: Gryffindor
HAPPY BIRTHDAY ZOE ! I am kind of a late but hope you had incredible day !