Moontrimmer
Posts: 222
Joined: Sat Aug 08, 2015 11:52 pm
Happy Birthday Maxim!!!
I hope you have a great day

No broom
Posts: 54
Joined: Wed Jun 19, 2019 12:51 pm
Location: Gryffindor
Happy cake-day Maxim ! Enjoy your day

Moontrimmer
Posts: 252
Joined: Wed Aug 01, 2012 1:24 pm
Location: Farfar away
Happy Birthday Maxim. Hope it's magical!
av and sig by Professor Fumei Spookie
Many happy returns! I hope you get a chance to relax, celebrate and enjoy yourself.

"Some things never change, turn around and the time has flown. Some things stay the same, though the future remains unknown."
(Av/sig by S. Elf)
Nimbus 1000
Posts: 2002
Joined: Sat Aug 16, 2003 6:05 pm
Location: Slytherin
Happy Birthday! Hope you have a great day!
Silver Arrow
Posts: 344
Joined: Mon Sep 03, 2018 2:33 am
HAPPY BIRTHDAY, MAXIM!!!
Hope you had an amazing day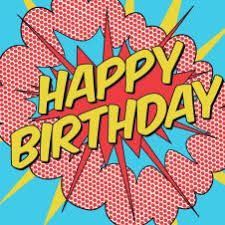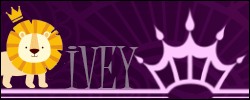 Thank you Maxim for my siggy and avatar! <3
Cleansweep Two
Posts: 1096
Joined: Mon Aug 03, 2015 7:35 pm
Thank you guys!

Comet 140
Posts: 926
Joined: Thu Sep 26, 2013 1:52 am
Happy Birthday, Maxim!
Hope you had an amazing day!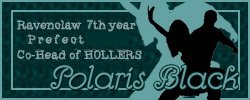 A "Cassie Sig" is priceless - thank you so much!