Cordelia pointed you to go to the editors next. When you arrive at their office, there is a miasma of exhaustion, panic and general disarray as they are running around trying to meet the deadlines. Most of them look just about ready to drop, so they ask you to go and fetch them some lunch and much needed coffee.
Color in the page below. Please make sure to use a wide array of colors, not just one or two, otherwise, it will not be counted for Hoots or beans.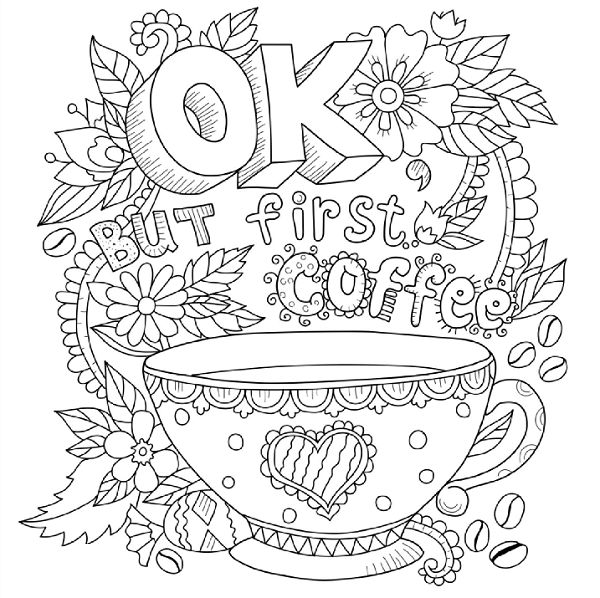 Post your coloring page below (600x600 or less) by
September 30th 11:59 pm HOL time
to get
20 Hoots
and
50 beans
.