Hidden in the verdant Amazon Rainforest,
Castelobruxo
is the foremost Wizarding School that services the magical population of South America. As well as its famous anti-muggle protections (similar to our own at Hogwarts) and its mischievous furry guardians, the Caipora, it also has a reputation the world over for its excellence in Herbology and Magizoology. Let us take a tour of their greenhouses.
Colour in the following page. For full
hoots
and
beans
, you will need to use a range of colours and not just one.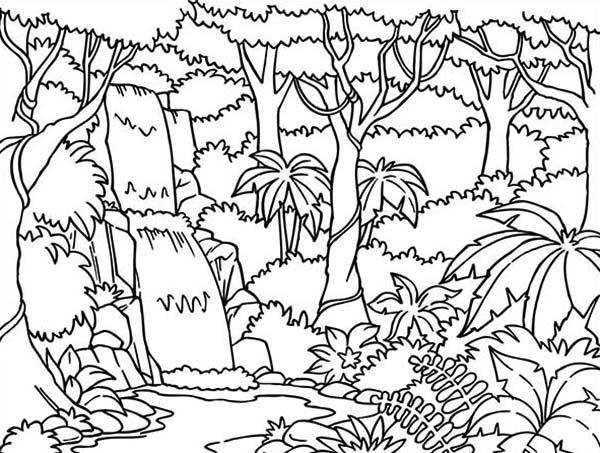 Upload your finished page to an image hosting site and post it below by
June 30th 11:59pm HOL time
for
10 Hoots
and
10 beans
. Make sure that it is no more than 600 x 600 pixels.