You return back inside after practicing with cheerleaders. You spot a man running towards you, his hands full of different colors of paint. Without saying anything, he pushes two cans into your arms and moves his head to tell you to follow him. You oblige and find yourself in a room filled with players' photos waving to you from the walls.
The man puts the cans on a work table and asks you to help him with the players' posters which will then be sold to adoring fans.
Color in the page below. Please make sure to use a wide array of colors, not just one or two, otherwise, it will not be counted for
Hoots
or
beans
.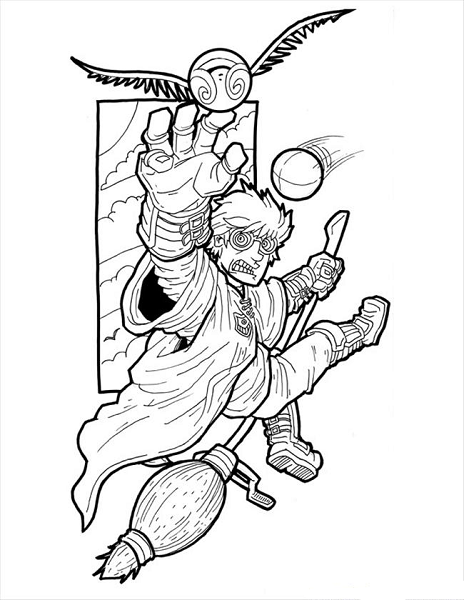 Click
here
for a bigger picture.
Post your coloring page below (600x600 or less) by
January 31st 11:59 pm HOL time
to get
20 Hoots
and
50 beans
.