HOL Blog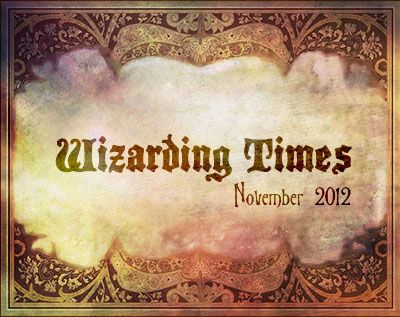 Click the picture to go to the Wizarding Times.

The calendar may say December, but it's still November in our hearts. So please, check out the lovely November issue of the Wizarding Times. And don't forget to submit to the next issue, which should be chock full of holiday goodness.

(And much thanks to Zoki Phantom for the lovely graphic above.)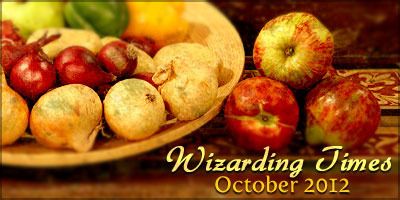 Click here for the latest issue!

(And be sure to submit something for the next issue! Deadline November 10th!)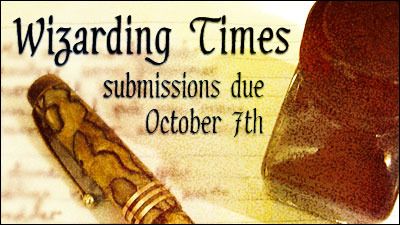 Click here to submit (and earn points)!

The Wizarding Times, Hufflepuff's house magazine, is currently accepting submissions from all HOLers for our first issue of the year. Contact us if you'd like to submit something or if you have any questions.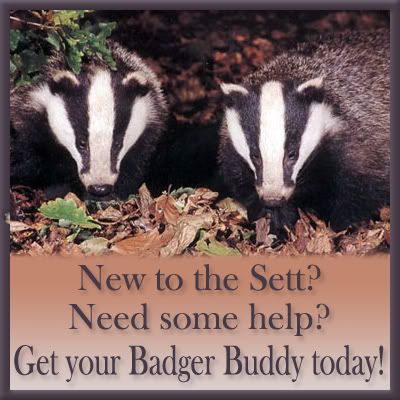 Sign-Up Today!!

You will have to have a account to the Hufflepuff Common Room before you sign up!

Come Play on the Beach!

Hufflepuffs are having fun at the beach this summer and we want people from all houses to come have fun with us! Click the banner above to be taken to the fun! Remember you must be registered for the Sett in order to participate Registration is easy, just make sure to use your HOL name and HOL e-mail!

Click here!

Hey, remember the Hufflepuff house magazine, the Wizarding Times? Well, a little badger told me there's a new issue out today, and whaddya know, there is! Click the picture above to visit!

Clicky to see

Here we have the long awaited Winter Issue of the WizardingTimes. We will be accepting new articles, art, etc for our next issue, just click on the "Contact Us" tab and fill in the information form (remember to put in YOUR e-mail address) and send us your ideas for approval.

Click The badgers to be taken to the Sett.

Are you a new badger that would like help learning your way around HOL and the Hufflepuff Common Room (The Sett)? Come and get your very own badger buddy and ask all the questions you'd like.

You must be a Hufflepuff and have an active account for the Hufflepuff forum in order to participate.

If you're a new badger that hasn't signed up for the forum, please do using your full Hol name.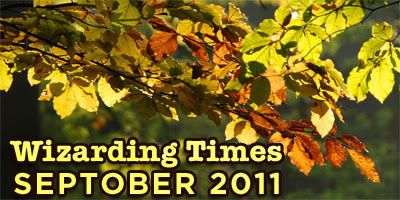 Click the image (or here) to be taken to this year's first issue of Hufflepuff's most popular magazine, the Wizarding Times!
Please take a moment to congratulate the two new fabulous, amazing, and dedicated ladies who've agreed to join the Hufflepuff staff as Prefects..

Ely Granger and Rachel Selenia!

Welcome to the chaos, gals!