HOL Blog

*clicky*
Slytherin pages require new banners! Whether you are an artist or have an eye for design, you are invited to help! (Provided that you are a snake as this is a Slytherin-only initiative)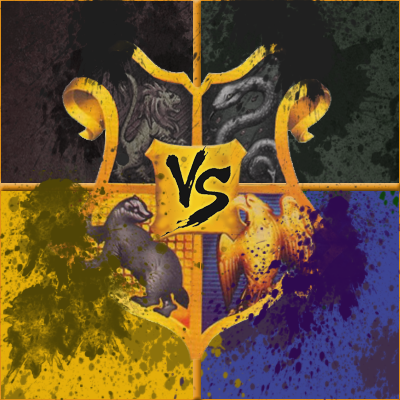 Graphic by Fumei!!

The Hufflepuff Badgers play the Ravenclaw Eagles on Saturday! Come have fun, cheer and have more fun!

When: January 14th, 9 PM HOL time
Where: #quidditch
Watch and comment in: #grandstand

Graphic by Fumei!!

The Ravenclaw Eagles play the Gryffindor Lions on Saturday! Come cheer and groan and scream!

When: December 17th, 9 PM HOL time
Where: #quidditch
Watch and comment in: #grandstand

Pledge today!

Graphic by Fumei!!

The Slytherin Snakes play the Hufflepuff Badgers this coming Saturday! Come have fun, cheer and have more fun!

When: December 10th, 9 PM HOL time
Where: #quidditch
Watch and comment in: #grandstand

When the season grows cold, it's time for a new challenge to warm our blood with competition. So out of the vault hidden in Ravenclaw tower, a brightly colored wheel is brought out and sat in the middle of the Ravenclaw Common Room . "It's time to play Rowena's Wheel! In a competition of wits and speed, who will be the best?"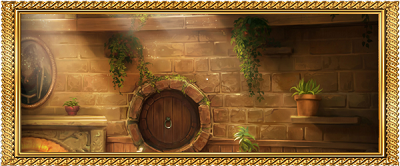 photoshoot created by Praline
*** A HUFFLE MONTH OF HOL-IDAYS ***
Everyone is invited to Come to the Sett!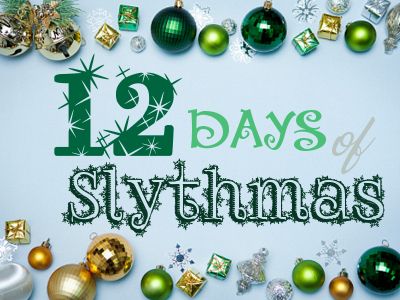 ...but the Dungeons are so delightful!
Graphic created by the lovely Scarlet!
Interested? Find out more here!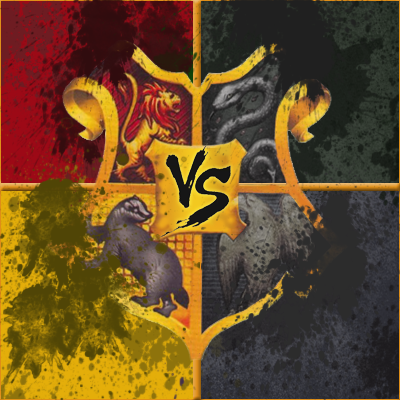 Graphic by Fumei!!

The Gryffindor Lions take on the Hufflepuff Badgers to kick off the 2016-17 season! Come cheer on your favorite teams!

When: November 19th, 9 PM HOL time
Where: #quidditch
Watch and comment in: #grandstand