HOL Blog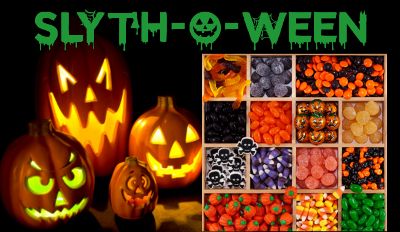 Come sssee all the fun ssstuff we're doing in the Dungeonssss! All housssesss are invited!
Graphic by the wonderful Ssscarlet Lessslie-Lewisss

Graphic made by my 13 year old daughter in 20 minutes. She wanted longer but it was her bed time. Thanks Aya.

It's time for Gryffindor's Annual Gryfftoberfest! We've been running this for years now, however there's been a change, for the better, we think. Between 90-95 percent of the contest will be open to ALL of HOL. Right now we are running the motto contest, which will end on October 1st. While that one is for Gryffindor's only, almost every single one of the other contests will be open to all of HOL.

We'll be doing a signature and avatar contest, based on the winning motto. There will also be tasks you can do to earn raffle tickets. There's our oldies but goodies, such as the Pumpkin Carving Contest and dressing up the Gryffindor Fat Lady in a lovely new gown, and so much more!

In order to participate you MUST be registered for the Gryffindor Common Room. If you aren't you can find instructions on how to register properly here.

Once you're registered, head on over to the Gryfftoberfest forum, located here We will be adding raffle tasks and regular tasks all throughout the month of October, so make sure you stop by!



We are very happy to announce that the errors on the main HOL site should now be a matter of history. Amongst other things, this includes receiving log messages, beans, pet logs and the reopening of the Greenhouses.

Right now, we are trying our best to keep everything smooth and prevent such things from occurring in the future. In the process of achieving that, you might find handfuls of minor and major improvements on the site itself over the course of the next few weeks.

In case you still encounter certain errors, you can report them by emailing dario@hol.org.uk.

Thank you for staying true to HOL.

- HOL Headoffice

The Alte is open for submissions!

For Drabble Babble Challenge info, CLICK HERE.

For this year's BINGO Creative Writing Challenge, CLICK HERE.

So what are you waiting for? Keep calm and write on!

Click the image to read the issue
Thanks for all of your patience, the new issue is finally here!
Image by the lovely Ivelisse Ada

The Harry Potter Read-Along is back with what is, for many people, a favourite of the series. Weekly tasks, in-depth discussions and daily trivia will keep you busy right up until Christmas as you re-read this wonderful book. Open to all houses.

Image by Maxwell Shadow

We're taking over the reins of our favorite magical train! All Snakes are welcome to join us for the adventure of a lifetime! CHOO-CHOO!
Graphic by the wonderful Scarlet

Click the image to start your tour!
All Hufflepuffs are welcomed and encouraged to join the tour.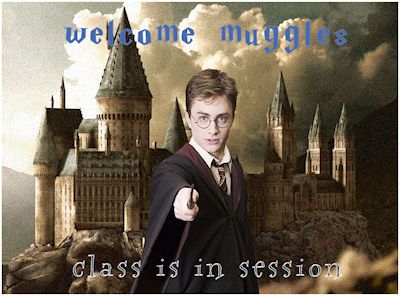 All Eagles are invited to bring their muggle relatives to learn about magical plants and animals, meet House-elves, Centaurs, and Merpeople, take classes and watch demonstrations, visit Hogsmeade, play games and sports, and much much more!
Click!


Click the image to be taken to the project!
Image by Prof. Kyrie Adderholt