HOL Blog

Join the Book Club for our first monthly book discussion!

Graphic by Fumei

The Gryffindor Lions play the Slytherin Snakes on Saturday! Come watch and cheer!

When: February 18th, 9 PM HOL time
Where: #quidditch
Watch and comment in: #grandstand


The February edition of the Paw Print is now up for viewing! Thanks to everyone who submitted. Click the image above to read!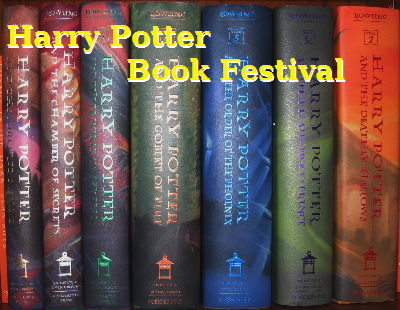 Join us over at the Book Club!

Image by Prof. Tarma Amelia Black

Join us for Slytherin's latest activity!

Click to enjoy!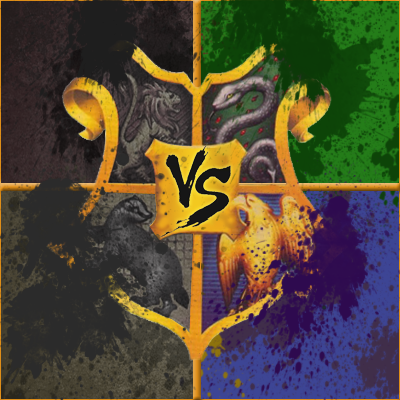 Graphic by Fumei

The Ravenclaw Eagles play the Slytherin Snakes on SUNDAY! Bring butterbeer and pizza!

When: January 22nd, 9 PM HOL time
Where: #quidditch
Watch and comment in: #grandstand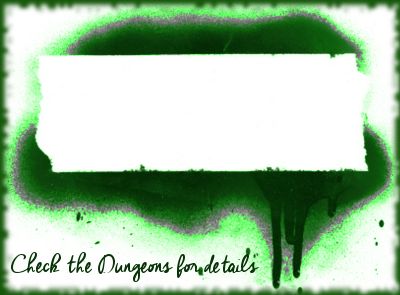 *clicky*
Slytherin pages require new banners! Whether you are an artist or have an eye for design, you are invited to help! (Provided that you are a snake as this is a Slytherin-only initiative)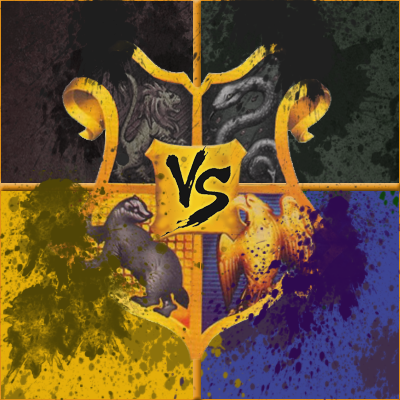 Graphic by Fumei!!

The Hufflepuff Badgers play the Ravenclaw Eagles on Saturday! Come have fun, cheer and have more fun!

When: January 14th, 9 PM HOL time
Where: #quidditch
Watch and comment in: #grandstand

Graphic by Fumei!!

The Ravenclaw Eagles play the Gryffindor Lions on Saturday! Come cheer and groan and scream!

When: December 17th, 9 PM HOL time
Where: #quidditch
Watch and comment in: #grandstand