HOL Blog
Interested? Find out more here!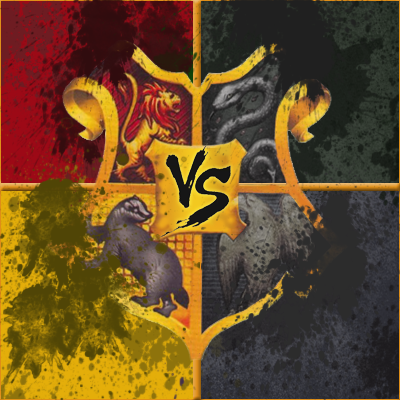 Graphic by Fumei!!

The Gryffindor Lions take on the Hufflepuff Badgers to kick off the 2016-17 season! Come cheer on your favorite teams!

When: November 19th, 9 PM HOL time
Where: #quidditch
Watch and comment in: #grandstand

Click the image for Drabble Babble Challenge details!

For BINGO info, click here.

All other Alte articles are also due on Friday, 9 December, along with DBC and BINGO stuffs.


Open to all houses!!

Gryffindor's got the latest scoop on Newt Scamander's activities, and it turns out, he's looking for a new assistant! The application will be open all November at the Gryffindor Common Room, so grab a copy of the Daily Prophet and get going! Only one bright witch or wizard will have what it takes, will it be you?

Click the image to be taken to the activity!

Also, please forgive my poor excuse for an image. I'm very terrible at art. :D


...at the Peak of Mt. Olympus! All aspiring Ravenclaw Olympians are called upon to prove themselves worthy by completing challenges given by the Ancient Greek Gods.

Click the image to be taken to the activity!


A little late in the publishing bit, but in my defense, it's been...an eventful October. Yep.

Also, The Alte has moved to a different domain for the meantime! Click the image to be taken to her new home.

- Cassie

Looks like you aren't heading anywhere soon, so click to read!


Huffleween Clue sign ups have started! All Hufflepuffs are encouraged to join in! Click the image to join today!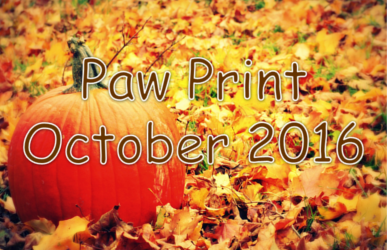 The newest edition is here! Fall into the October issue of the Paw Print by clicking the link above!

graphic created by Professor Amy Lupin
Check the Book Club forum for more details.