HOL Blog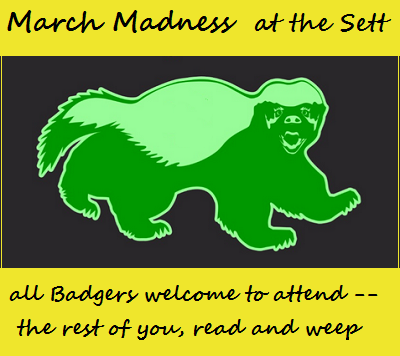 Come to the Sett, Badgers of Hufflepuff!
March Madness has started and Parker is on the loose! CLICK

Click!
All houses are welcome to come to the party.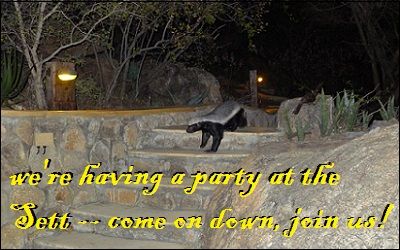 Let the fun begin!!
Graphic created by Prof. Tarma Amelia Black!

graphic created by Sirius Fudge
Badgers! Experience our Huffle Boggle Tournament. (Badgers only this time around, we're working out the Boggles bugs!)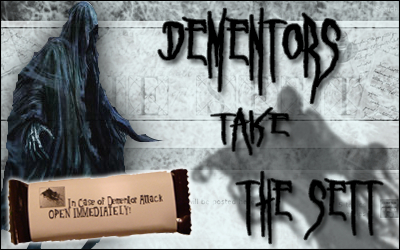 Calling all badgers to come enjoy Huffleween!
Image by Ivelisse Ada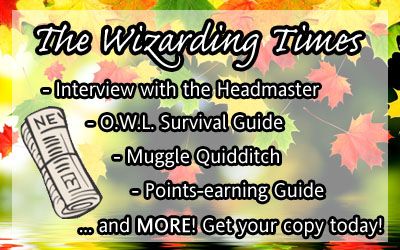 Lots to read and do only one click away!

image by Ivelisse Ada



All Hufflepuffs need to come gather in the Dorms to check out the Term Starter Program!


*Badgers Only*
image by Lamia Brickley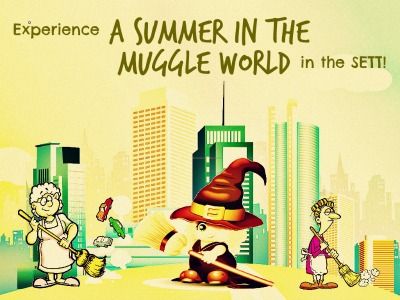 Join Us!

Come join the badgers as we learn more about muggles! All houses are welcome, so please come join us!

Image by Sirius Fudge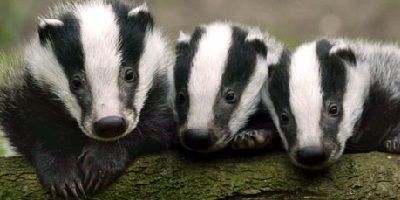 All of HOL is welcomed to the Sett, where Lilly Anderson has just started a 30 day round of Half-Blood Prince Trivia. Diamonds may be earned! Test your HP trivia knowledge! CLICK